Longport
Homes for Sale Down the Shore in Longport, NJ
Pick up a seashell — do you hear the ocean…calling you? Well, you've come to the right place! Mark Arbeit and Co is the top real estate agency in Longport, NJ, providing numerous ocean view condos and townhomes for sale to buyers in South Jersey. Our team of expert real estate agents has helped clients achieve their dream of owning a beautiful oceanfront house down the shore.
When searching for updated summer townhouses or luxury properties for sale, trust our agents to provide you with countless options to choose from. Purchasing an oceanfront house down the shore is a significant investment, which is why you deserve the Jersey Shore's top real estate agents by your side. Our team has local knowledge and years of experience that is simply invaluable. These factors, along with their genuine love for the shore, are just a few reasons why our agents are the best at what they do.
Read More
Shoreside & Waterfront Properties for Sale
Owning a shoreside or waterfront property is every homeowner's dream! The sheer tranquility of a coastline breeze and the sounds of the ocean are enough to make anyone change locations. Get in touch with one of our agents to look at our Jersey Shore real estate listings with plenty of houses on the shore for sale in Ventnor, NJ!
Regardless of whether you're selling your waterfront property, you want a summer house on the shore, or an income-producing home for sale, our agents have the local market knowledge needed to buy and sell properties in Longport, NJ. To ensure you find a Jersey Shore property that fits each of your needs, our agents will stand beside you every step of the way — because you deserve nothing less.
About Longport, NJ 
Throughout the years, tourists visit the beloved Longport community for a calm, peaceful getaway. It remains a popular resort area for residents in New Jersey and surrounding areas, searching for luxury real estate, such as single family homes and riverfront condos for sale. With a tight-knit community, there's always popular places to go and friendly people to see. However, don't let the small population of Longport fool you! This quaint and often bustling shoreside community is a destination for many tourists throughout the New Jersey, New York and New England regions during the summer months. The Southern tip of this community makes it great to get away from the crowds and enjoy a bit of tranquility.
Get in Touch With a Jersey Shore Real Estate Agent Today!
Buyers and sellers can rest easy knowing they have the Jersey Shore's top real estate agents working to fulfill their needs. Whether you're selling your ocean view condo or are looking to buy a riverfront condo or townhome for sale, we assure you that each of our agents work with the utmost care and attention. 
Our commitment to our clients is unparalleled and is what has earned us a stellar reputation in all of Longport, NJ, and surrounding areas. If you're interested in looking at single family homes on the beach for sale in Margate, NJ, get in touch with one of our agents today! For your convenience, we are available 24 hours a day, 7 days a week. 
Looking for homes in with + Beds, + Baths, + Half Baths, between $ and $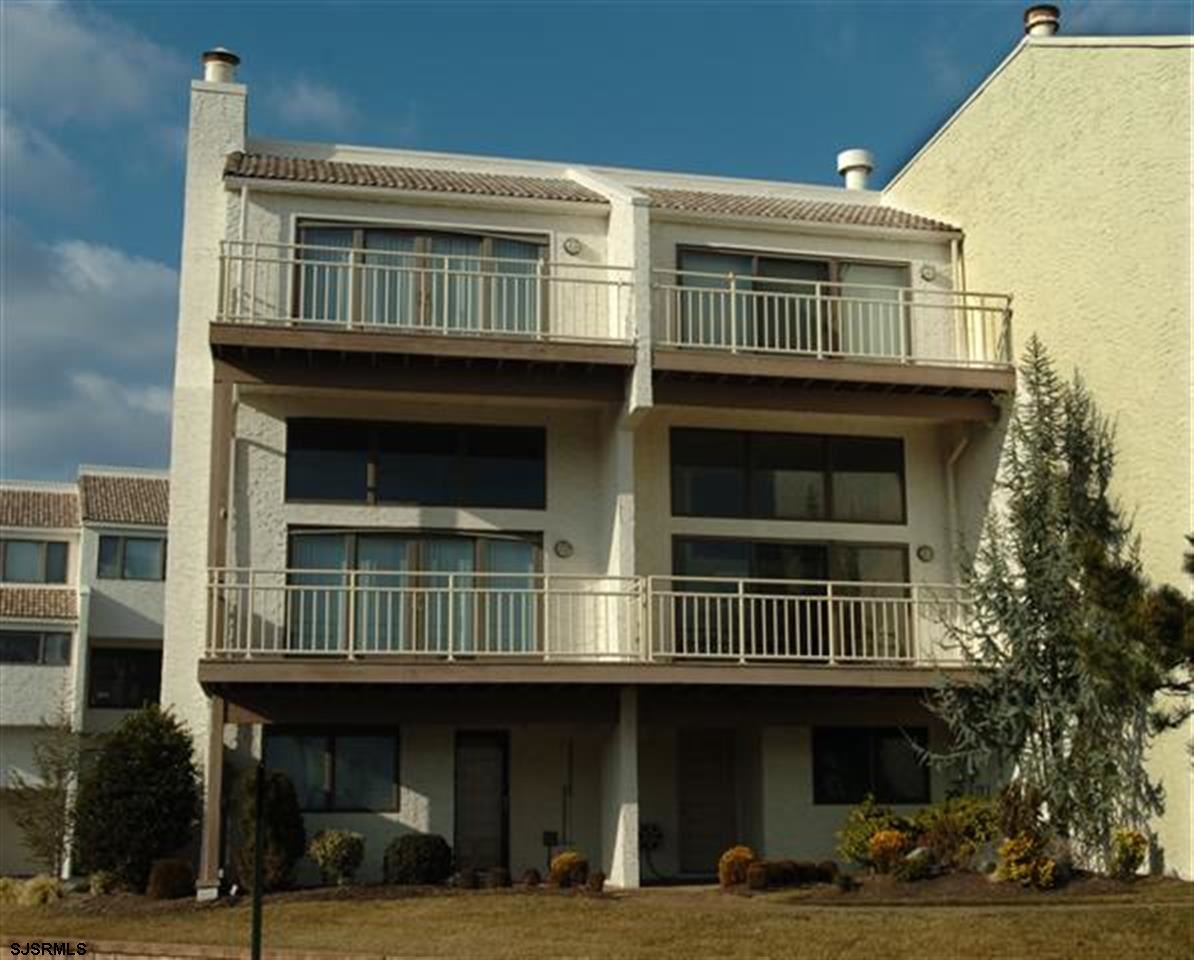 $639,000
3 BR 2 B
Longport
Hide Details
$639,000
1503 ATLANTIC Ave Longport, NJ -08403 Longport
Beds: 3 Baths: 2
Splendid Longport Condominium featuring a wonderful deck with great ocean views! One block from the beach in Longport's "Point Area". Complete with 3 bedrooms, 2.5 baths, fireplace, extra storage & parking for 3 cars with 2 car attached garage!...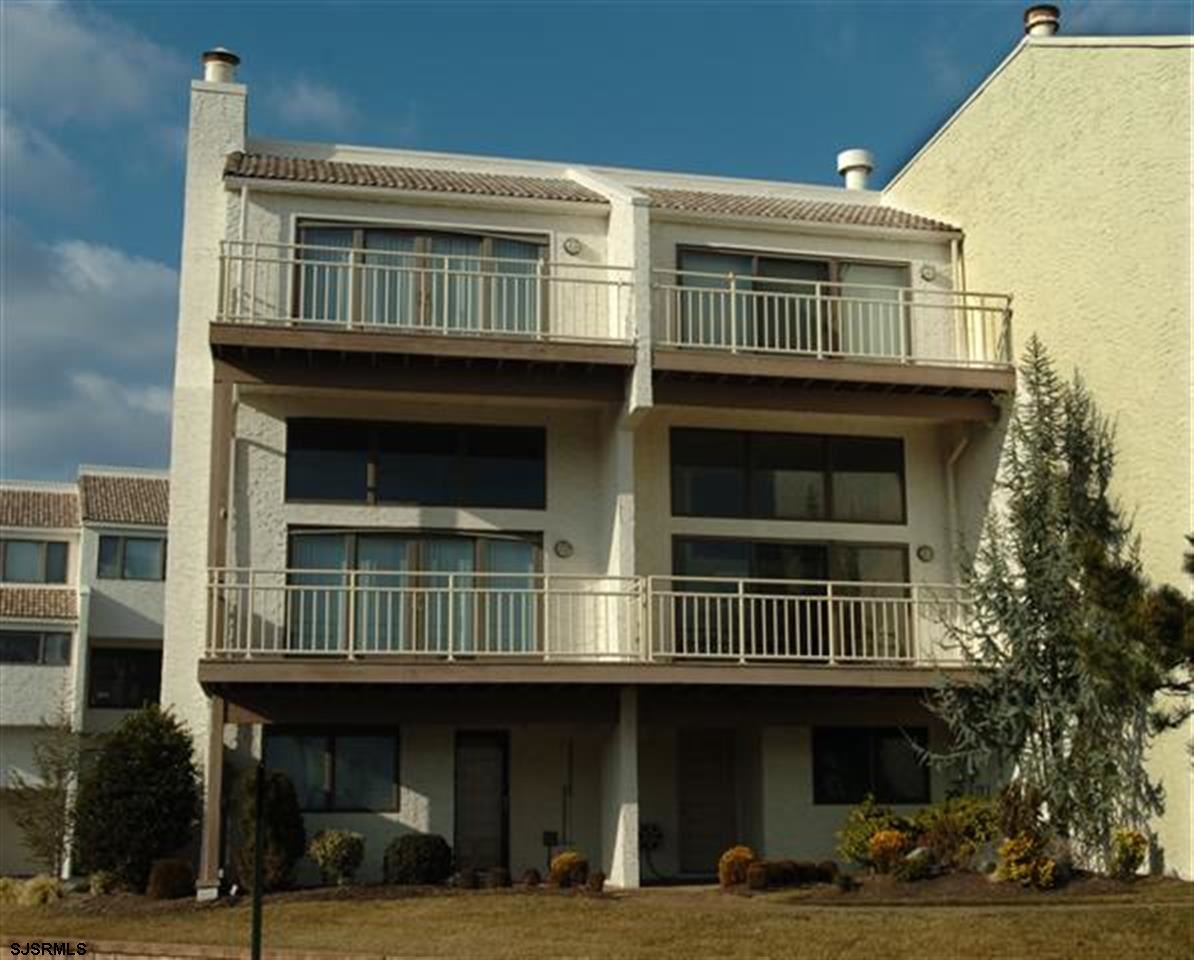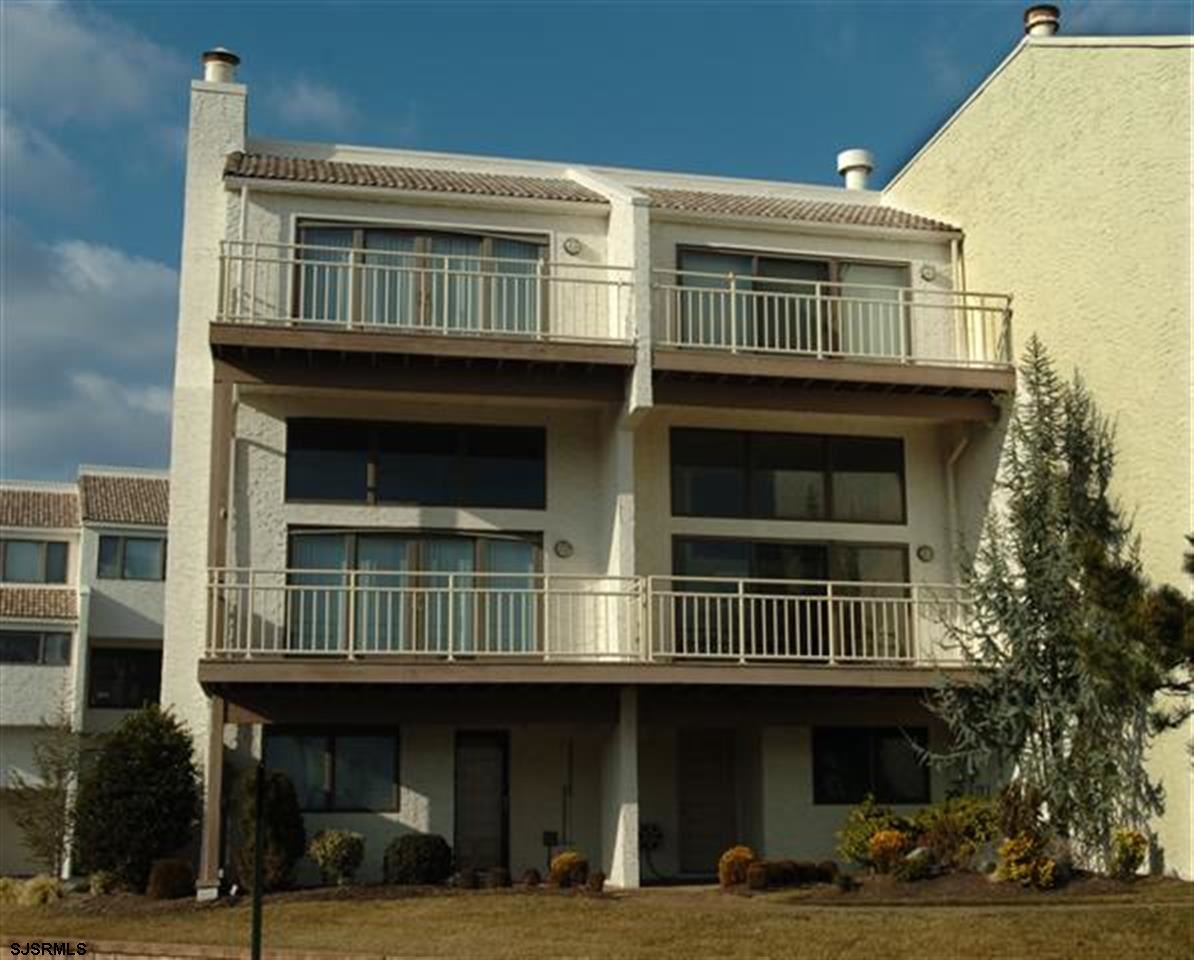 Details

Request Info

Send to Friend

Ask a Question

Print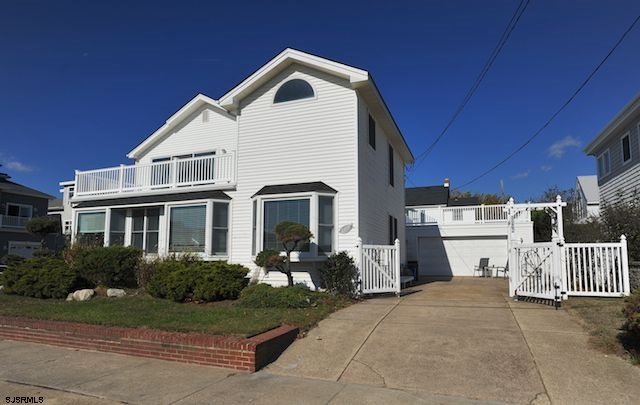 $1,499,000
5 BR 3 B
Longport
Hide Details
$1,499,000
2927 ATLANTIC Ave Longport, NJ -08403 Longport
Beds: 5 Baths: 3
ENJOY VIEWS, VIEWS, VIEWS FROM THIS ONE OF A KIND OVERSIZED CORNER LOT, 65' X 74'. SPACIOUS AND OPEN LAYOUT WITH 4 BEDROOMS LOCATED ONLY 4 HOUSES FROM THE BEACH. FABULOUS 2ND FLOOR DECK OFF MASTER SUITE, UNIQUE 2 CAR DETACHED GARAGE WITH DECK, PERFECT FOR SUMMERTIME ENTERTAINING! ADDITIONAL OUTDOOR DECKING APPROX 500 sq ft, ENJOY THE VIEWS ! GREAT OPPORTUNITY TO MOVE IN OR BUILD YOUR DREAM HOME!...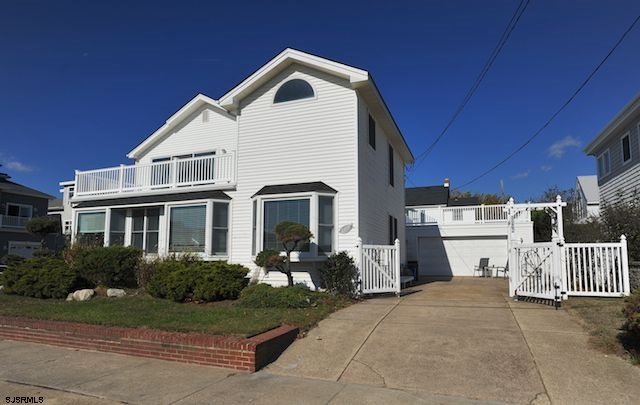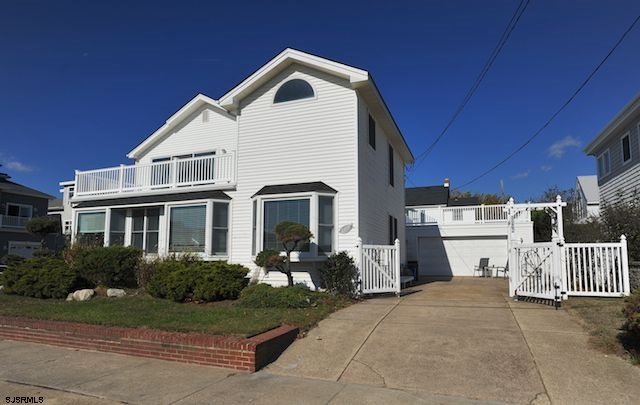 Details

Request Info

Send to Friend

Ask a Question

Print
$18,000
3 BR 2 B
Longport
Hide Details
4 S 35th Ave Longport, NJ -08403 Longport
Beds: 3 Baths: 2
2020 SUMMER RENTAL, AUGUST 1ST THRU LABOR DAY!!! LONGPORT SOUTHSIDE BEACH RETREAT!! Renovated 3 bedroom, 2 full bath rancher JUST ONE BLOCK TO BEACH!! Open living area with beautiful tiled floors, dining area, kitchen with large breakfast bar, granite counter tops, and stainless steel appliances. Completely renovated! Sun room perfect to sit and unwind after a long day on the beach! Master bedroom with gorgeous private full bath. 2 more bedrooms and additional full bath. Laundry room with outsid...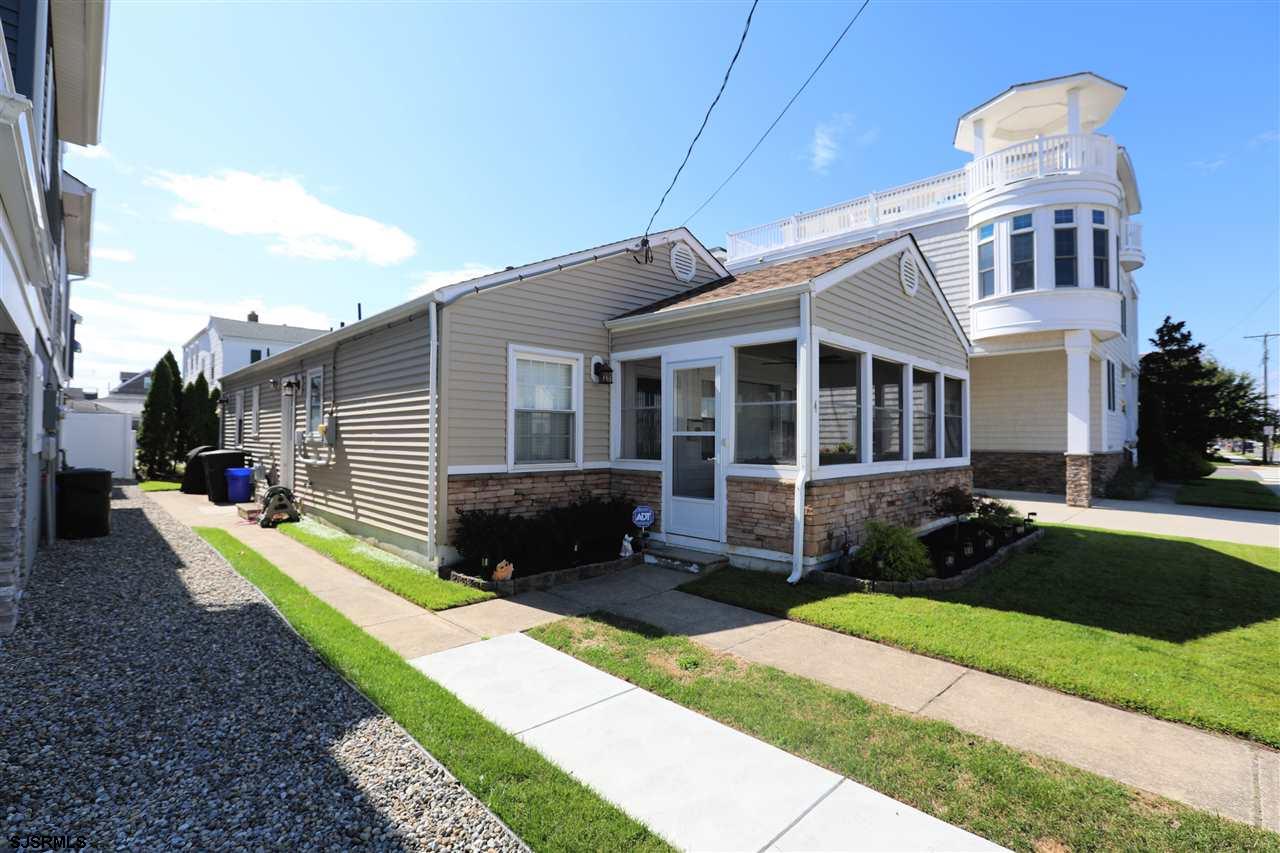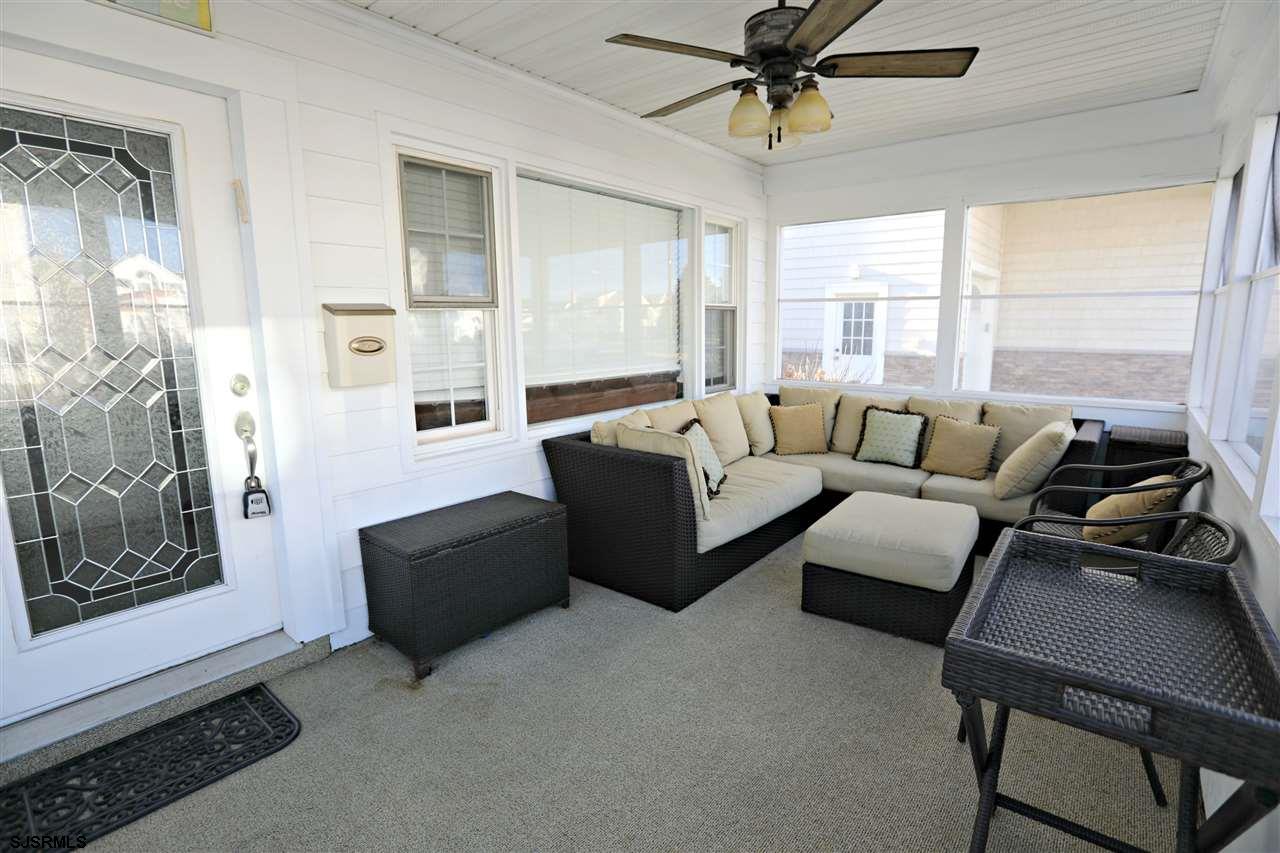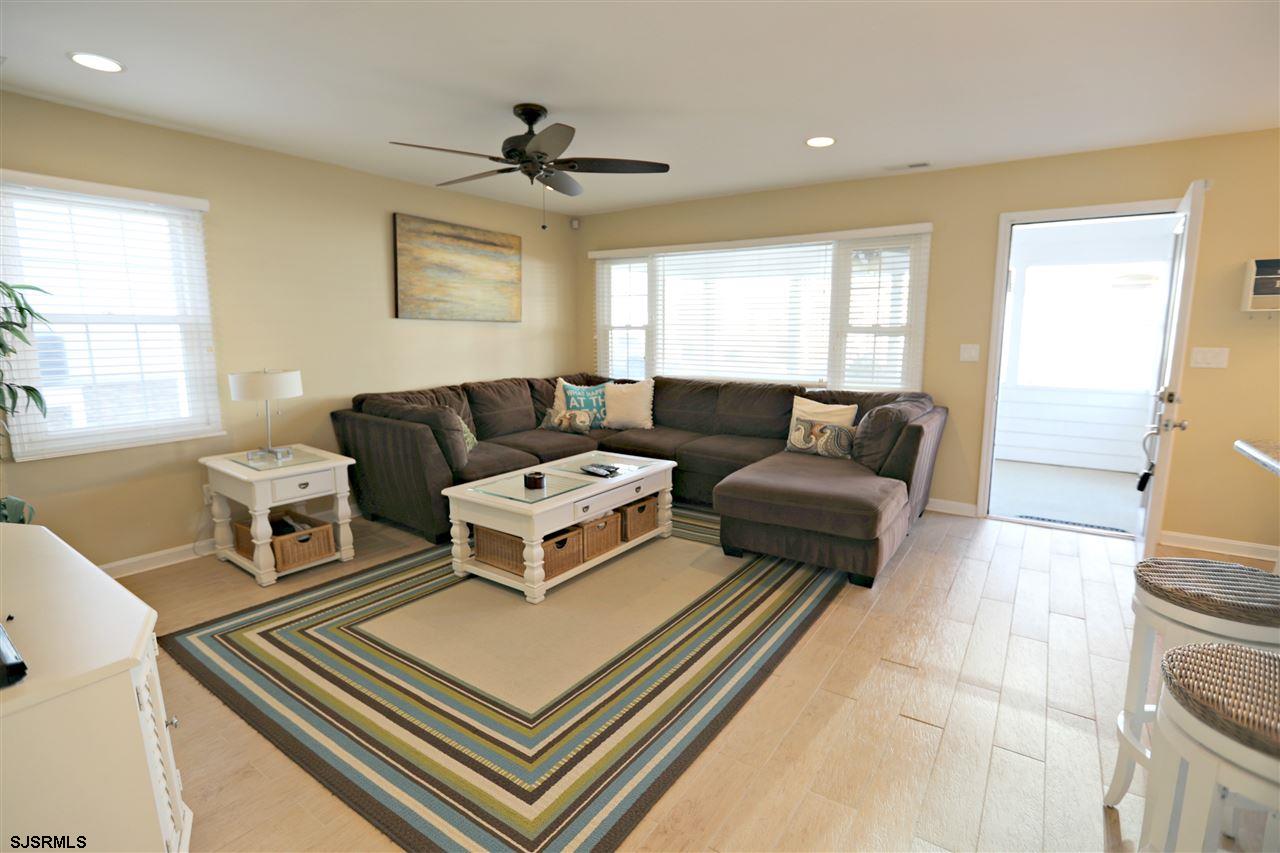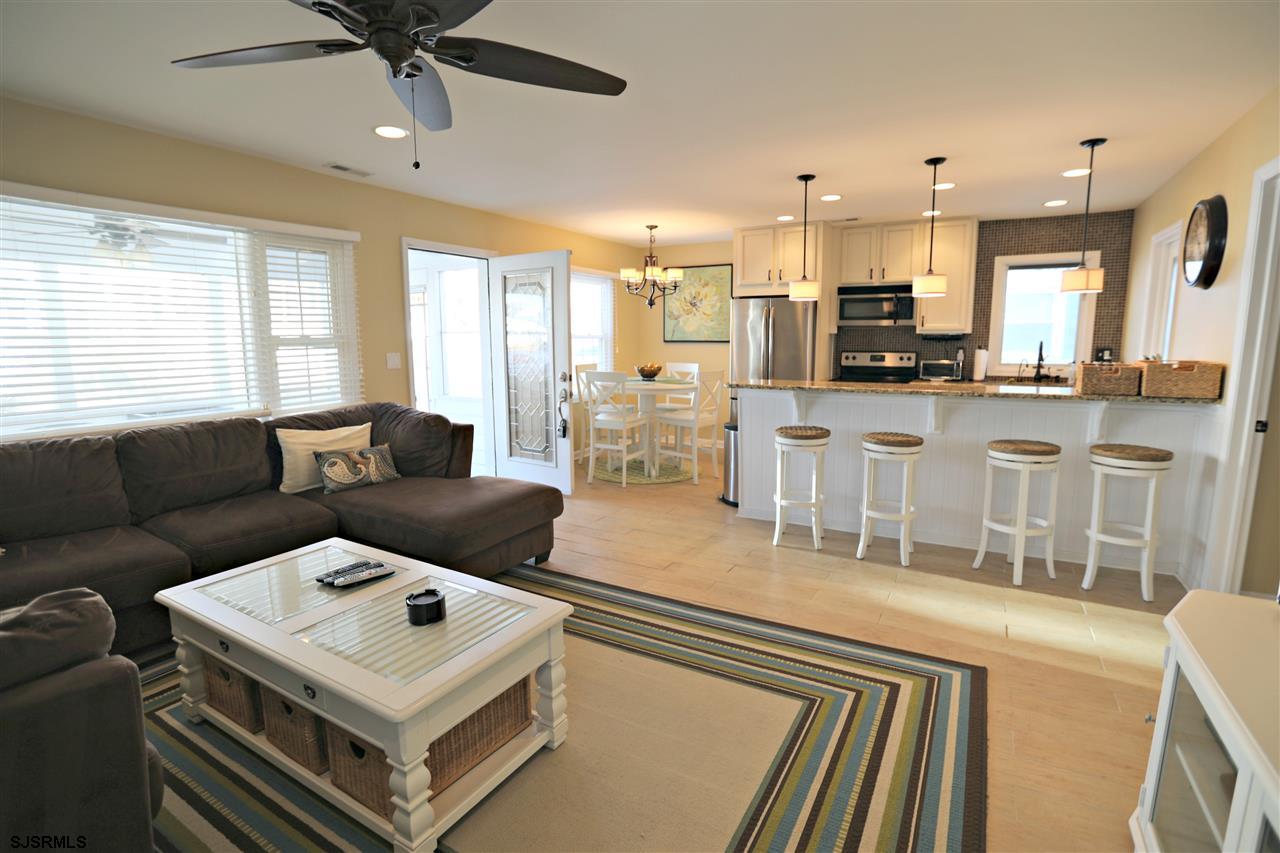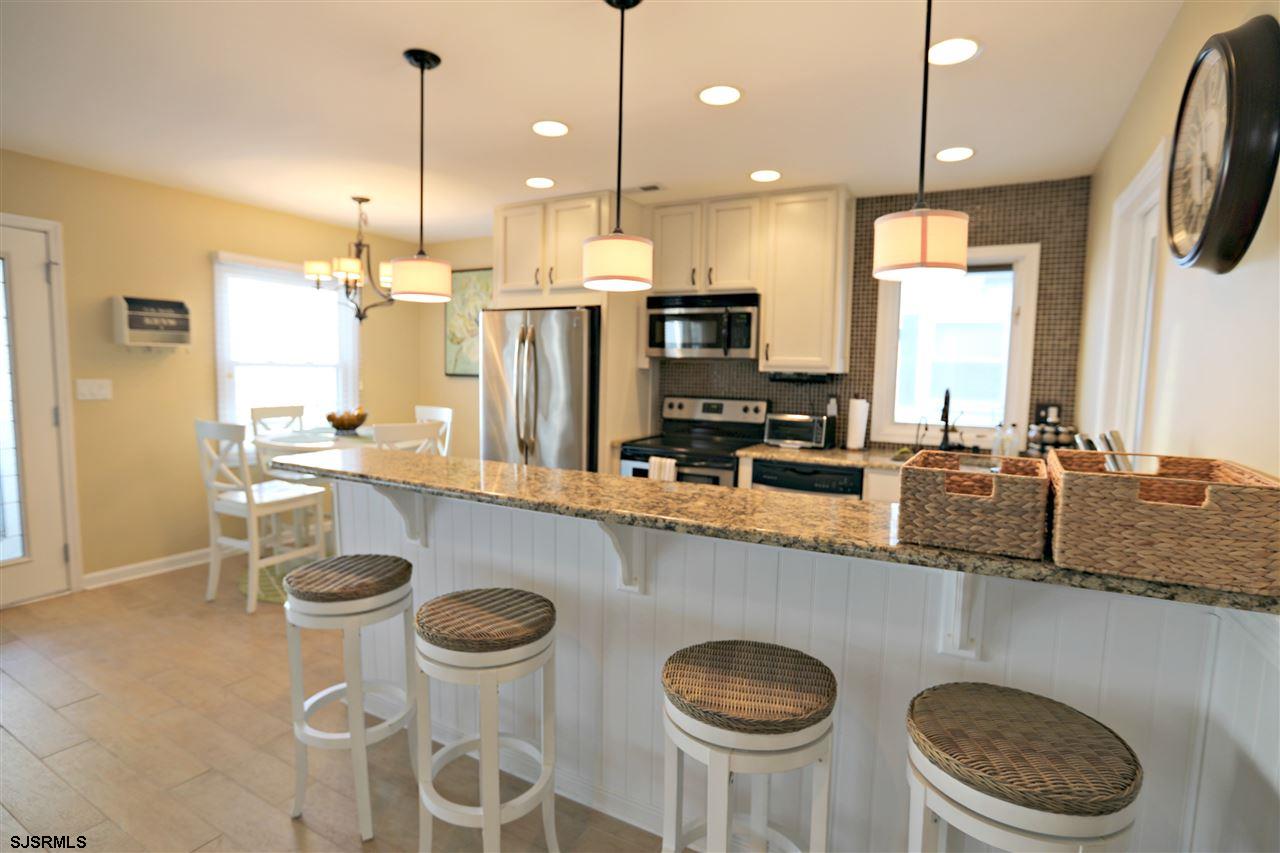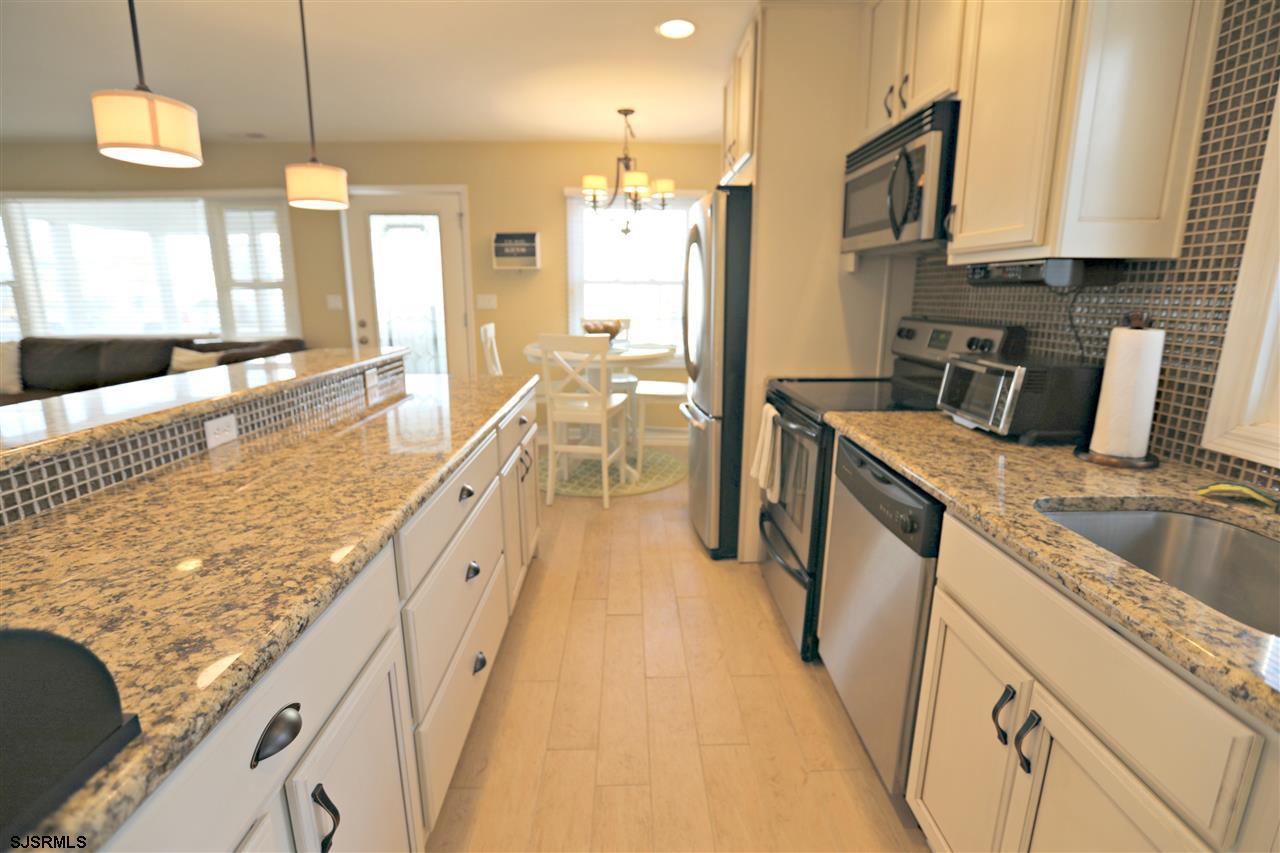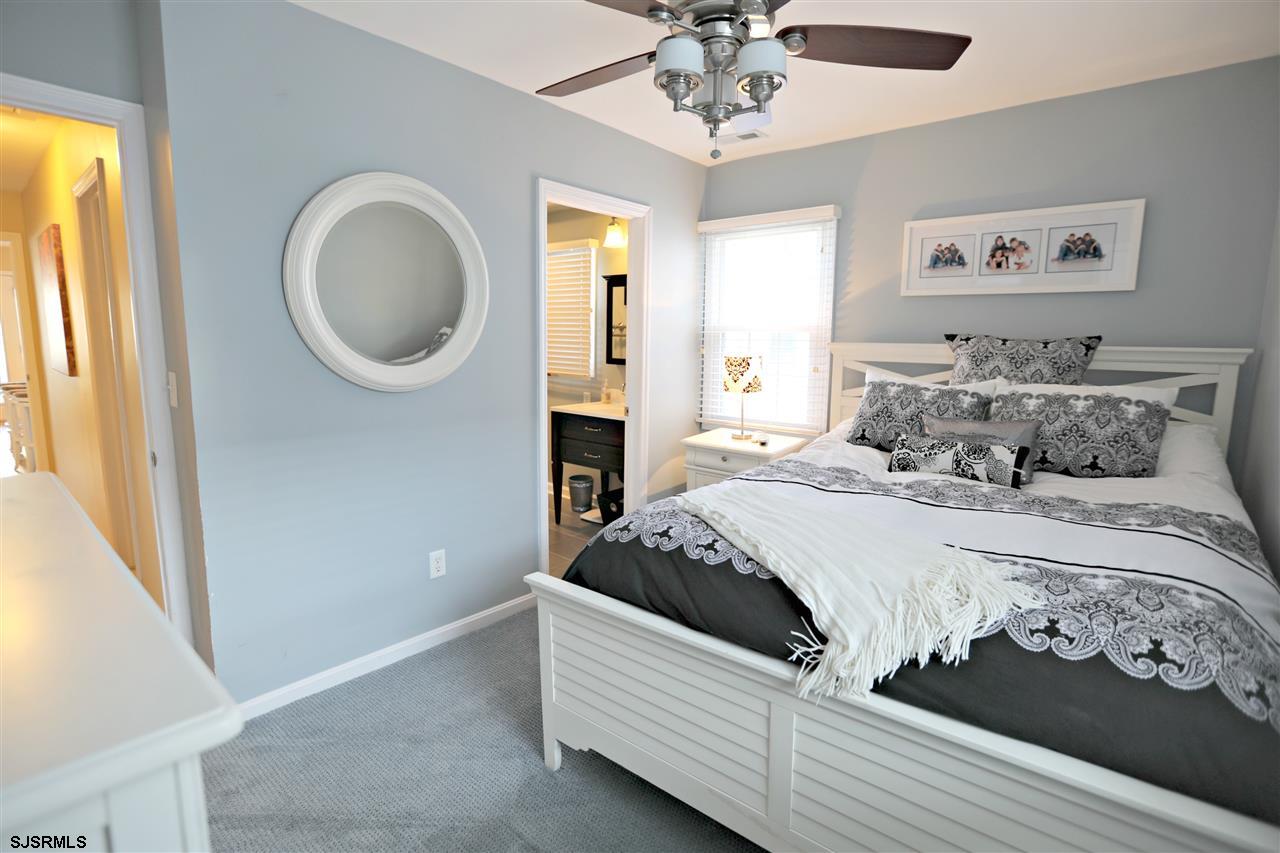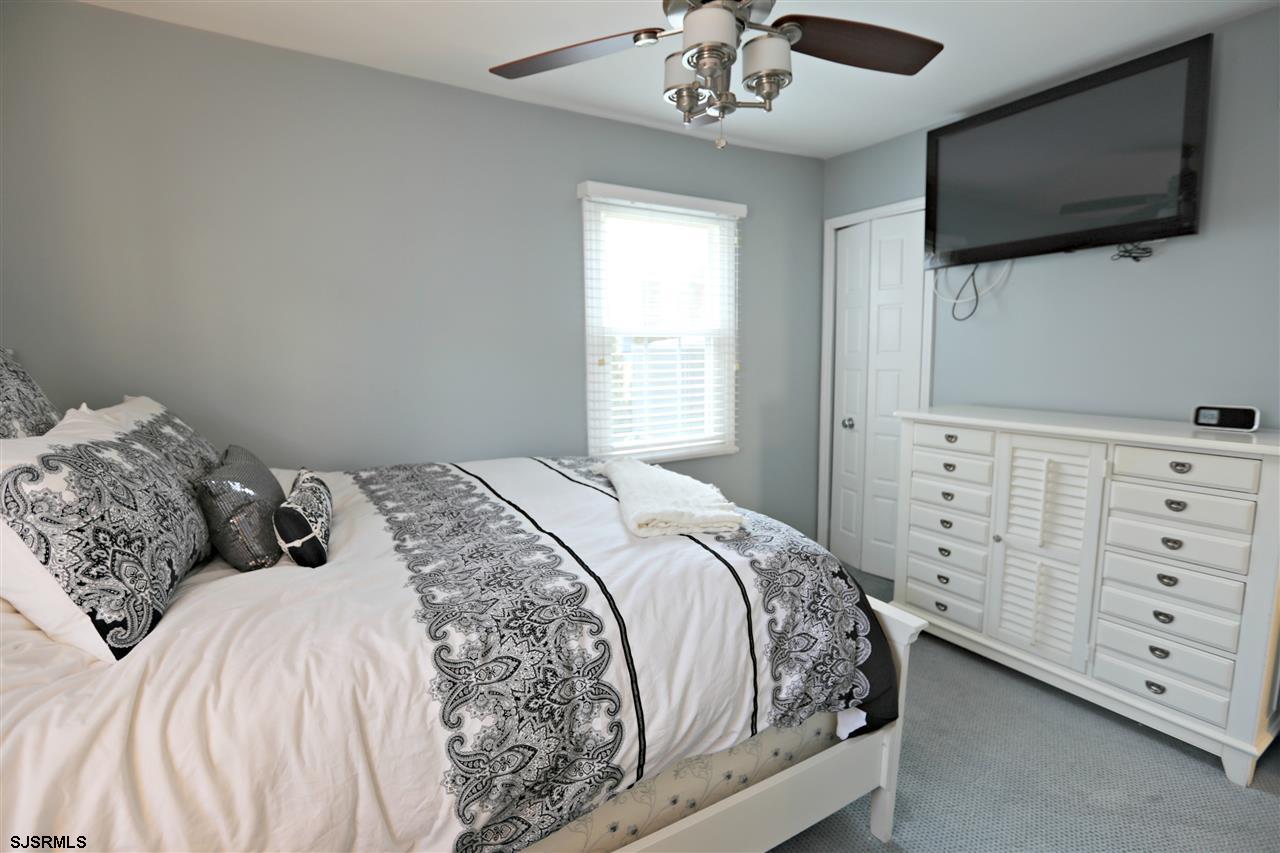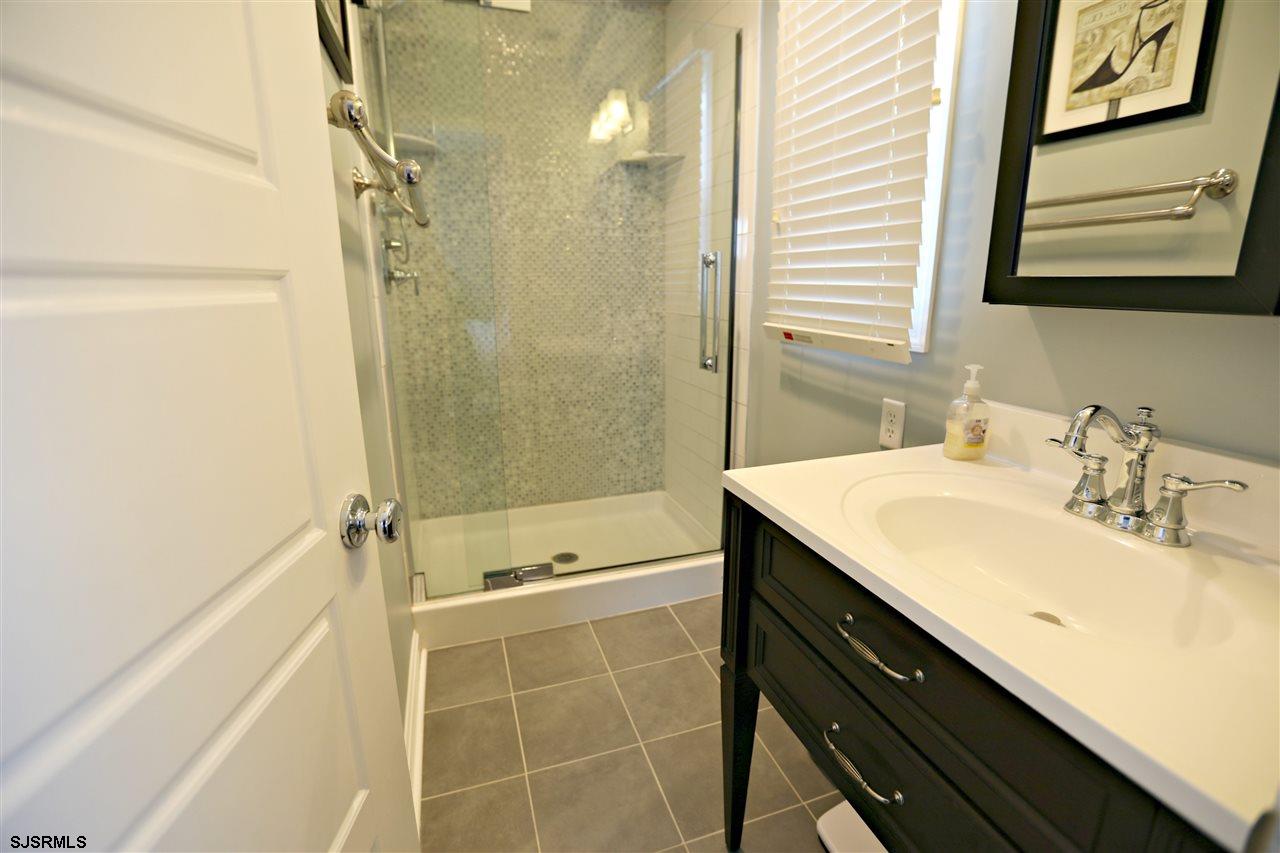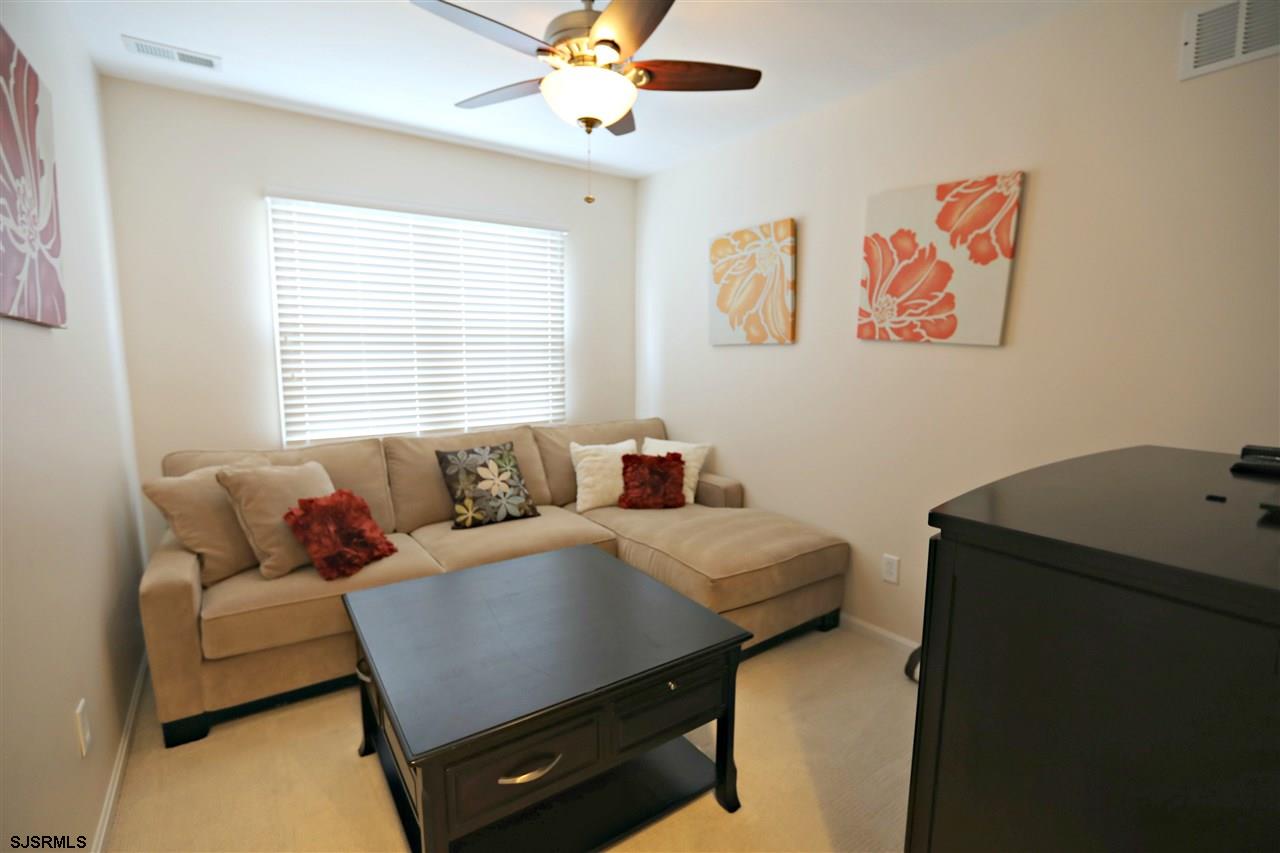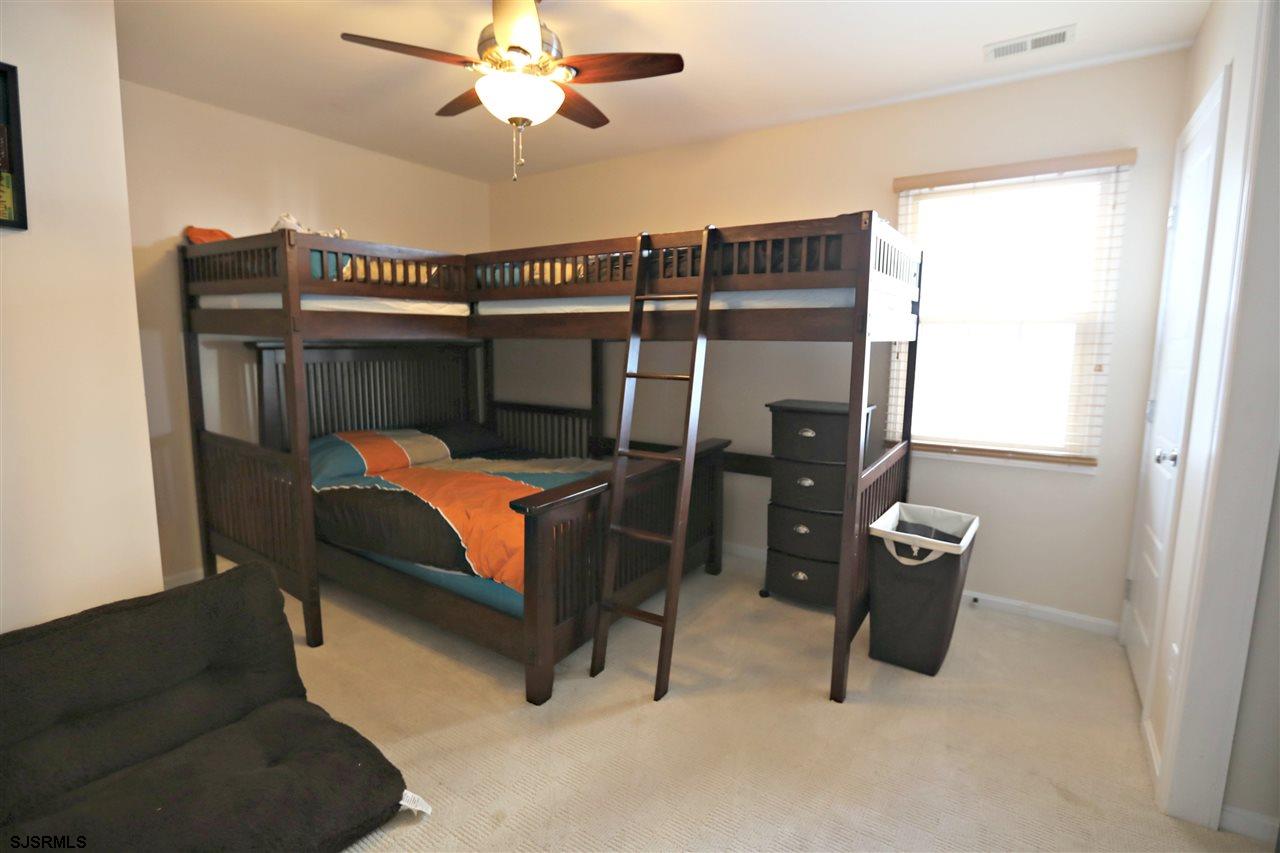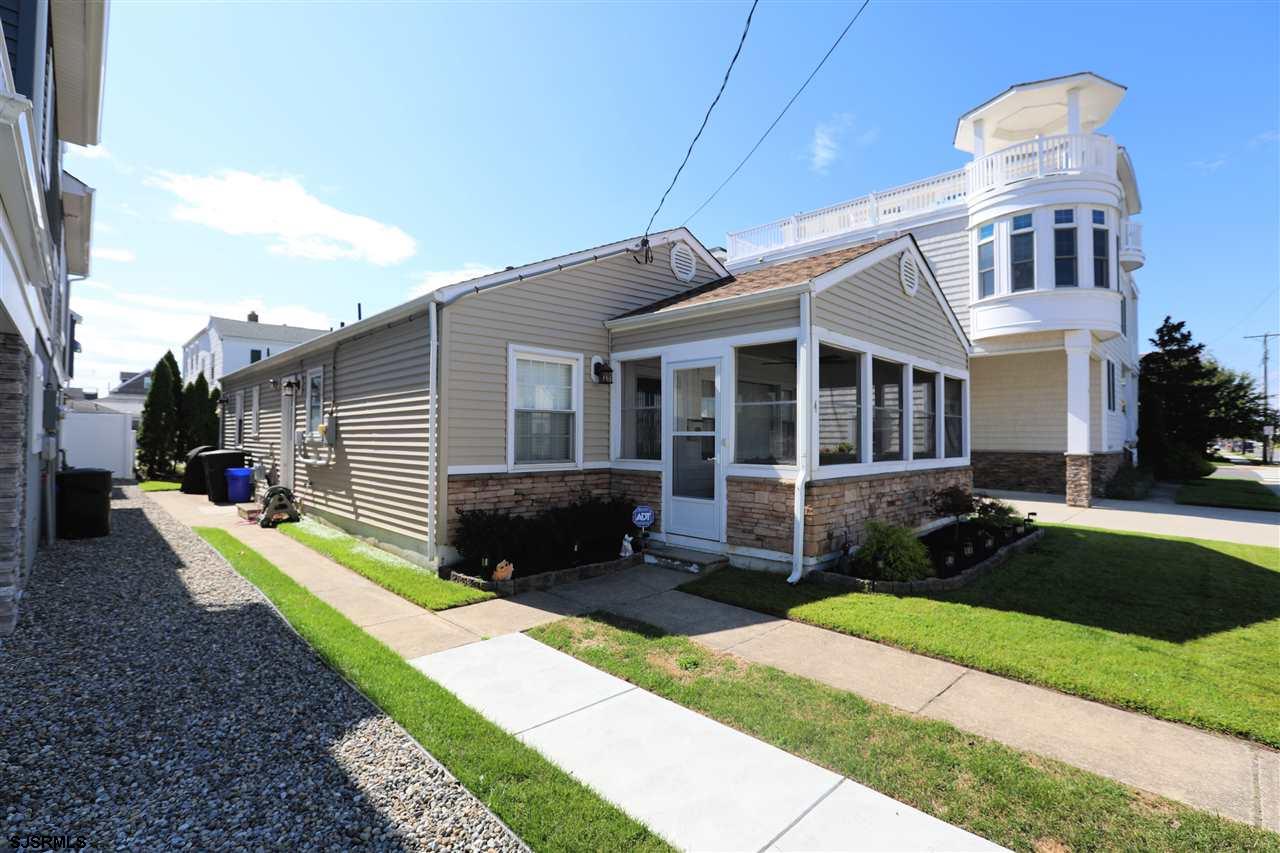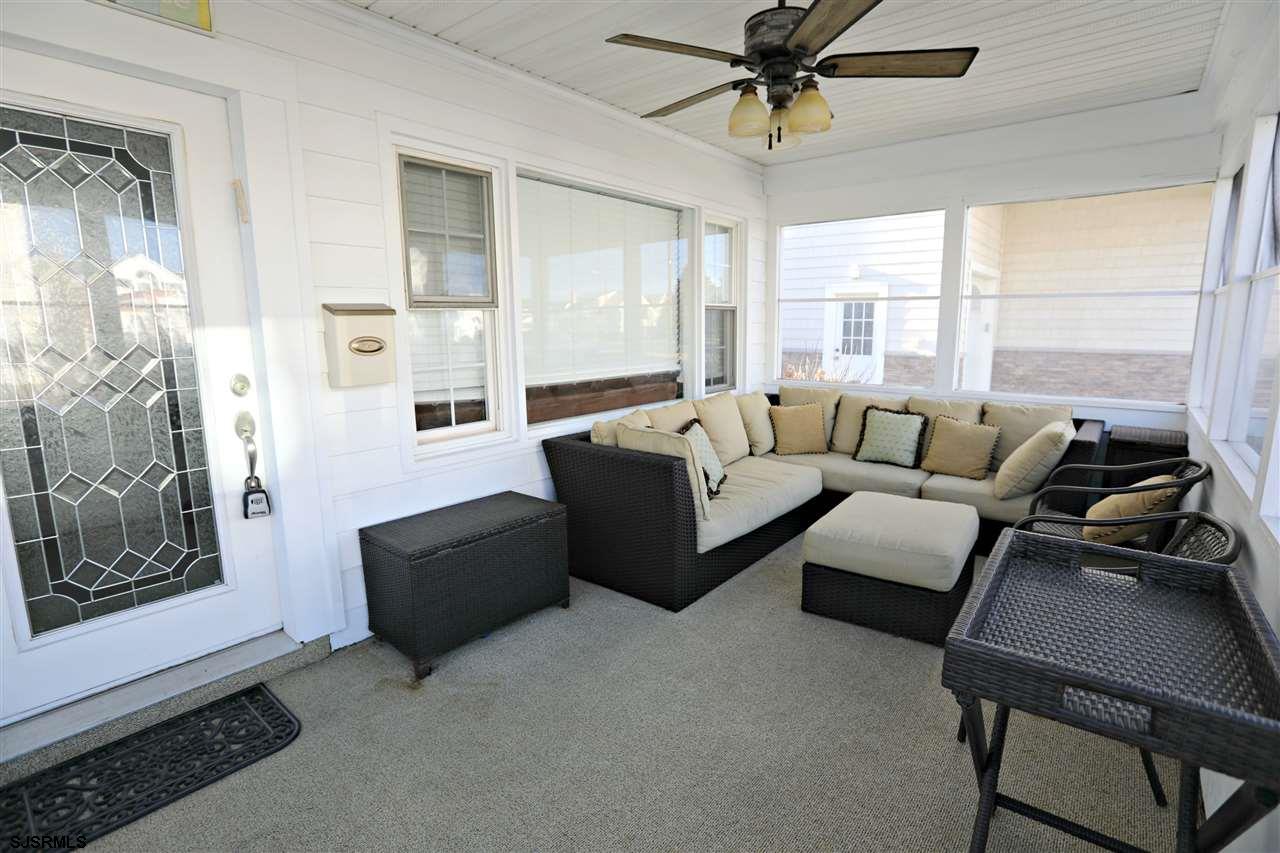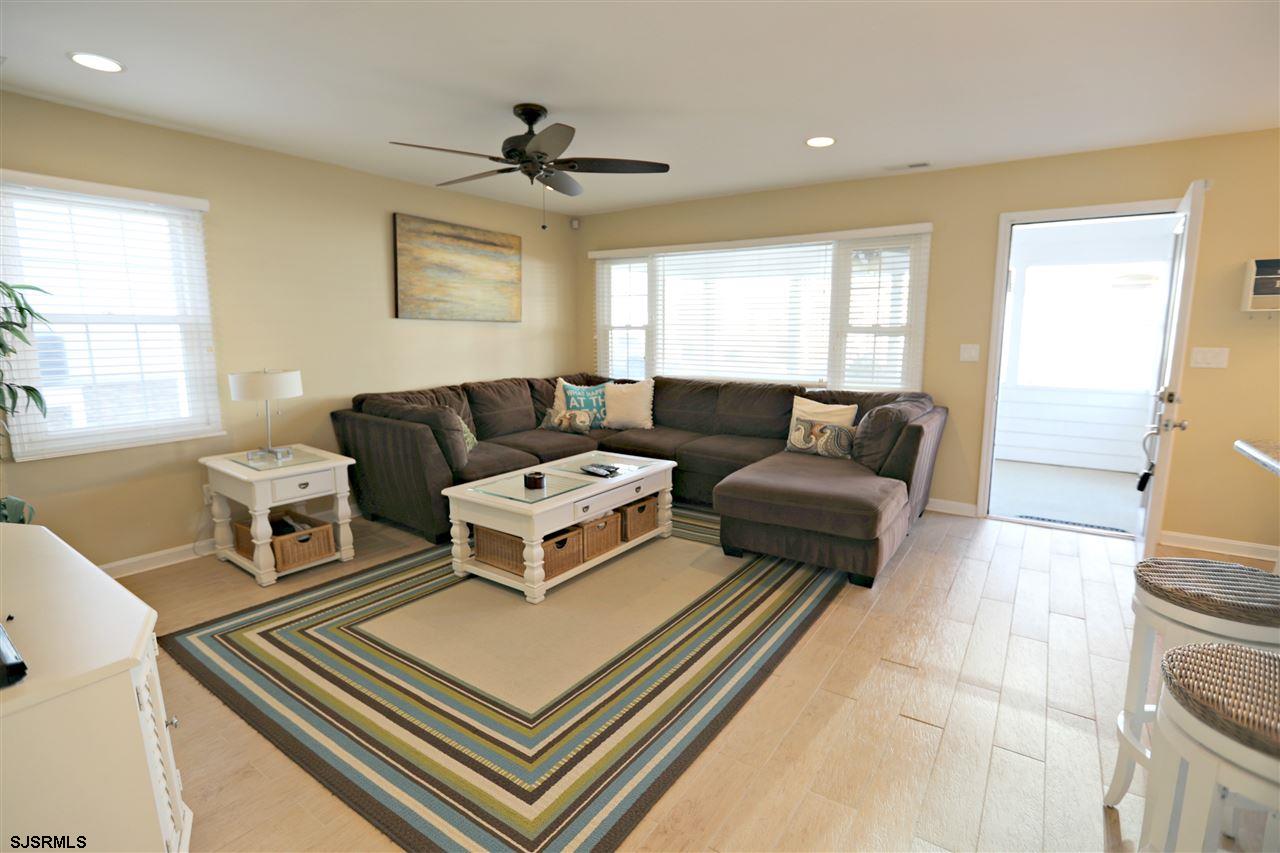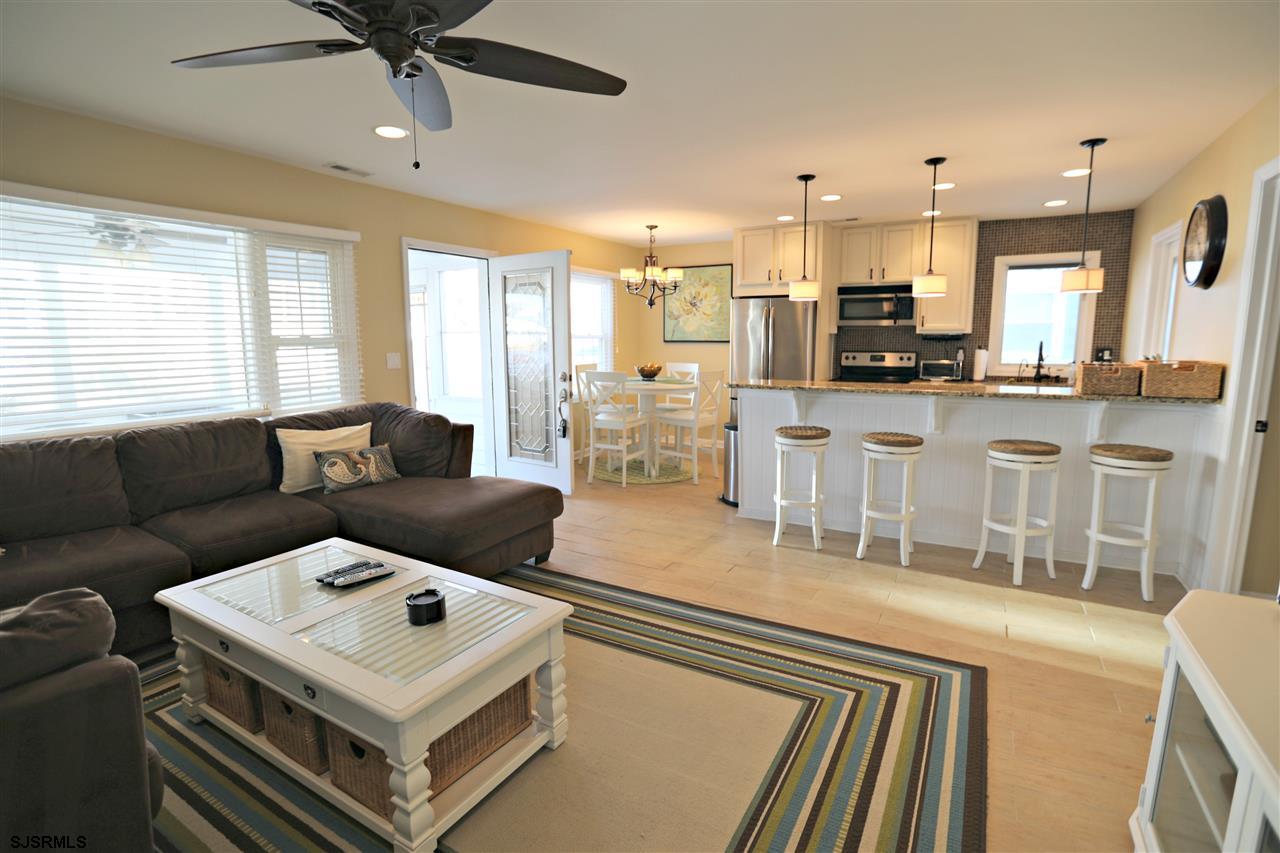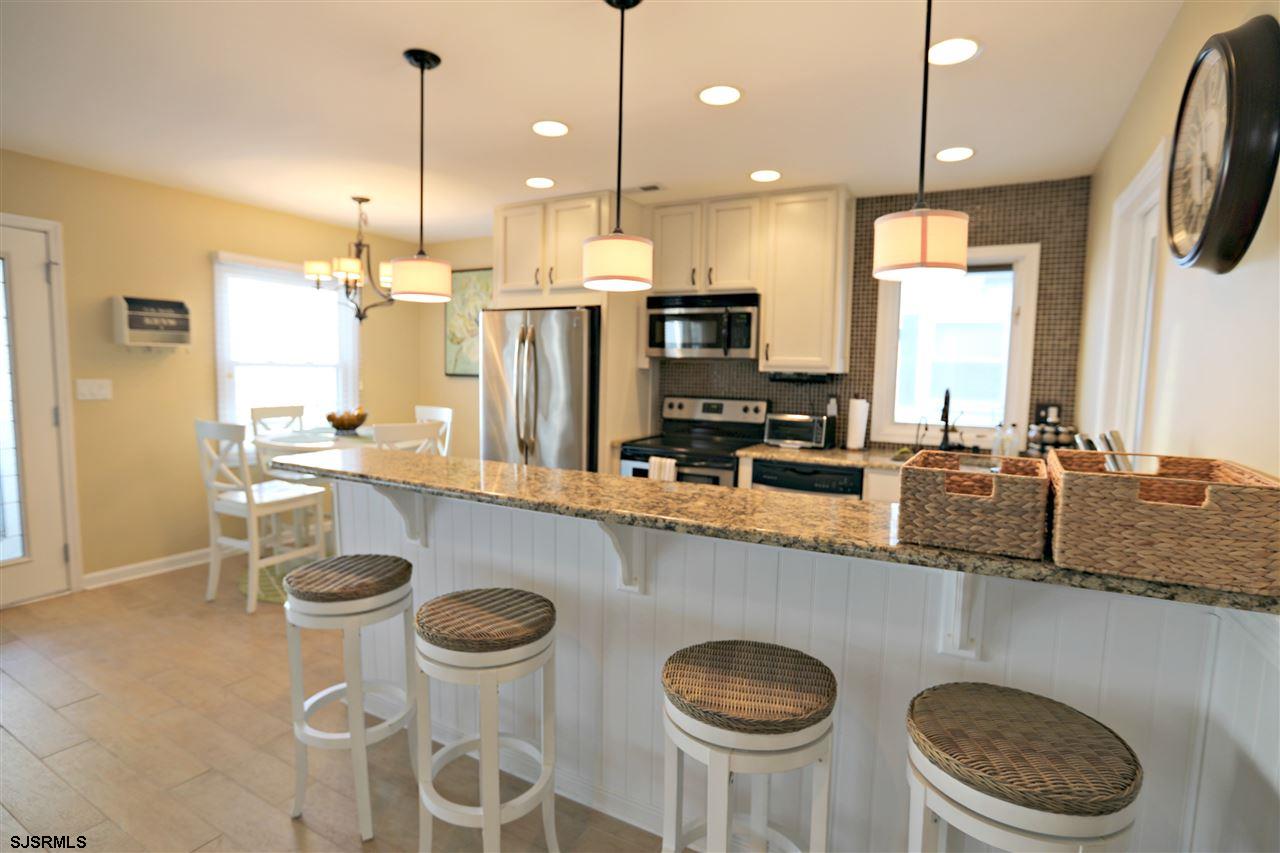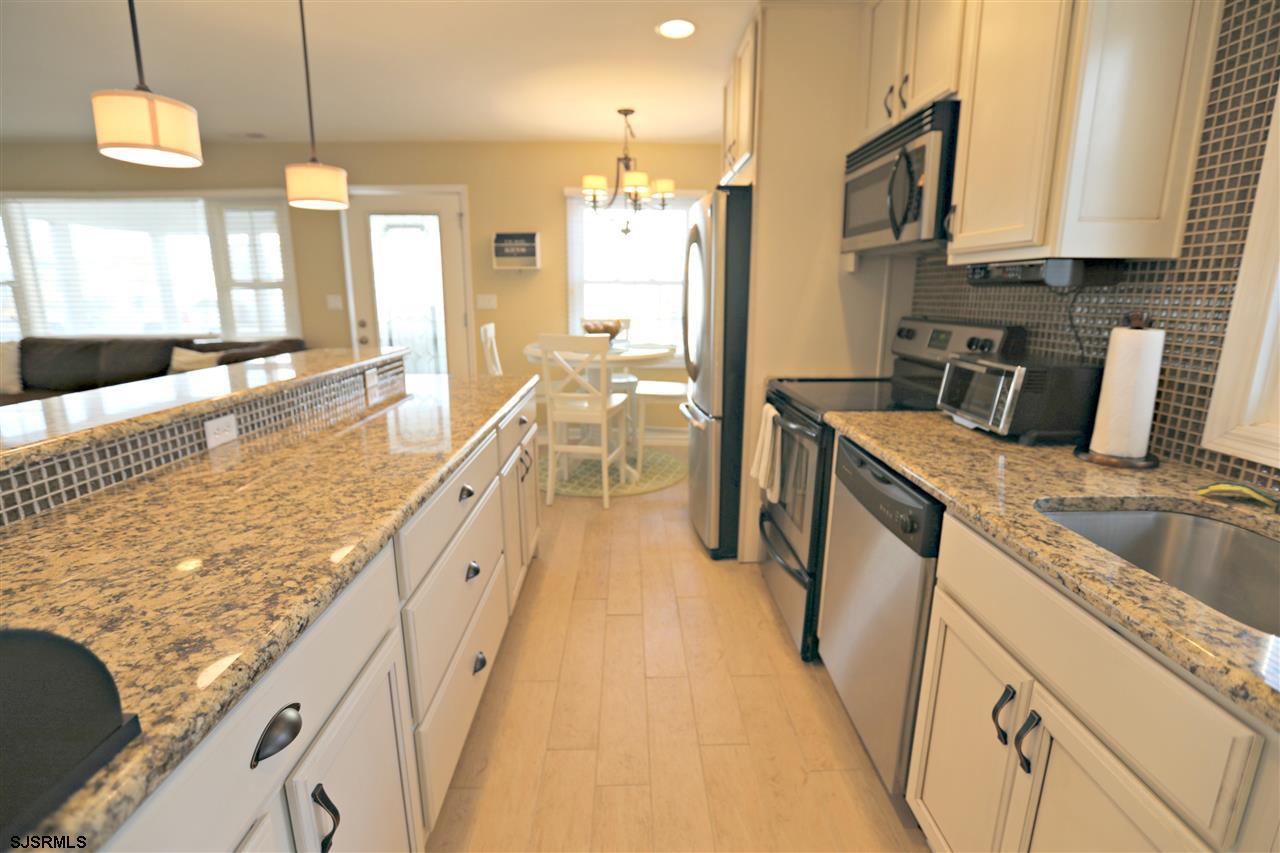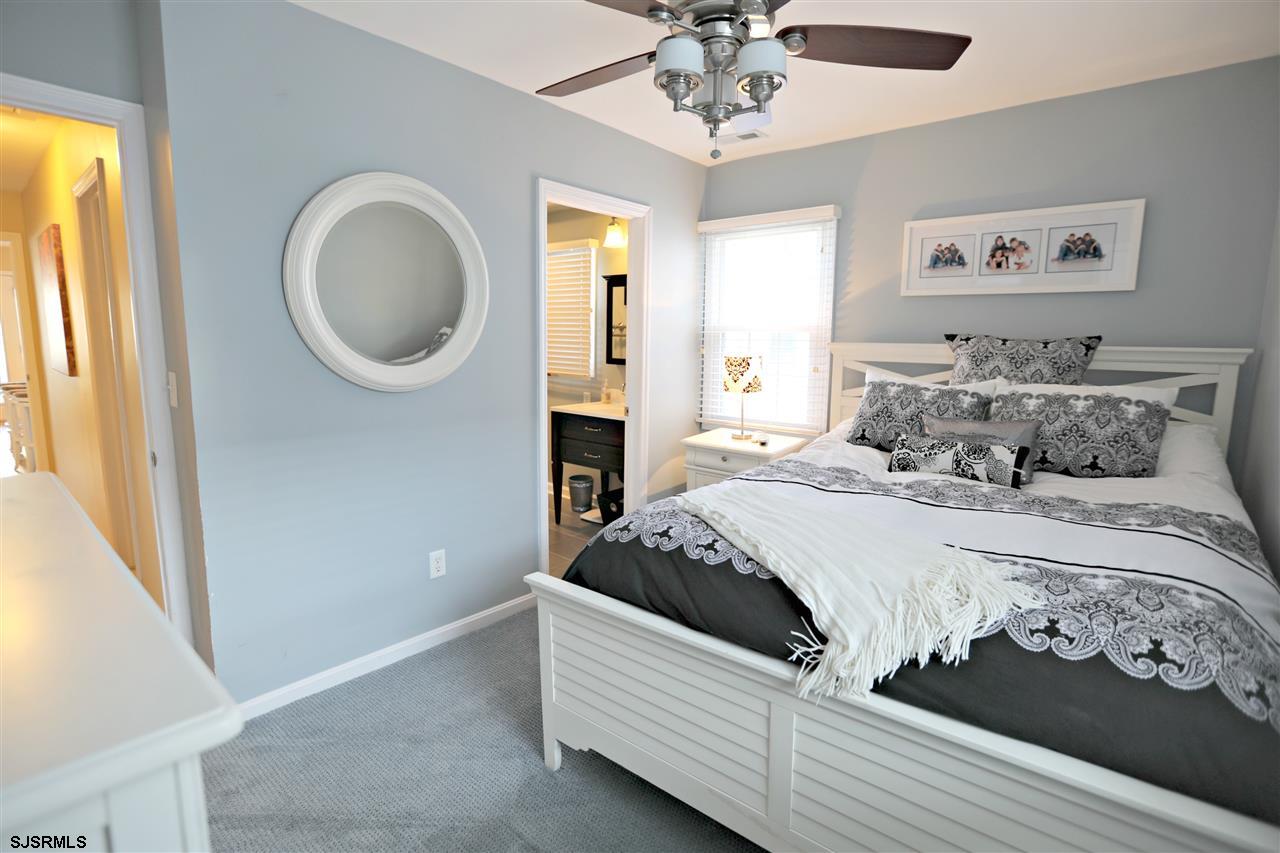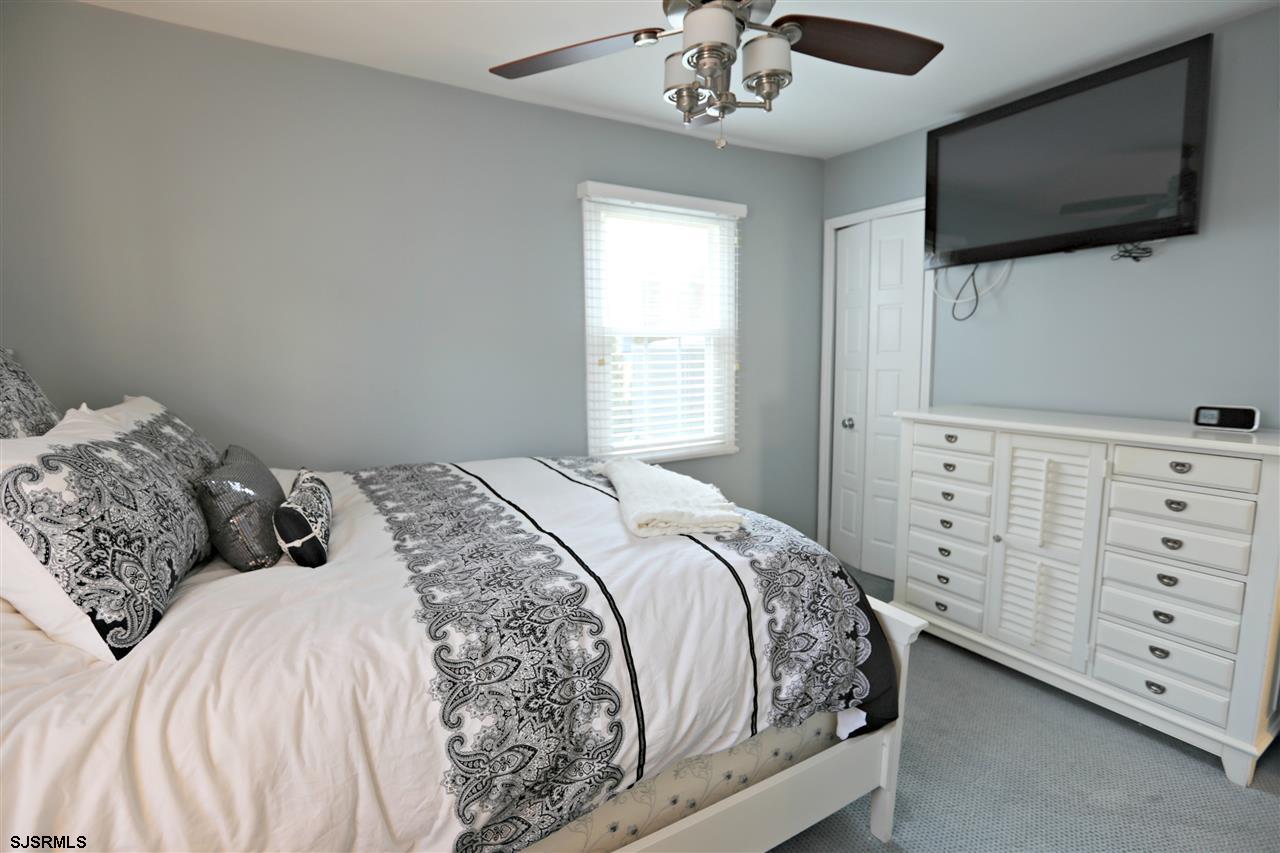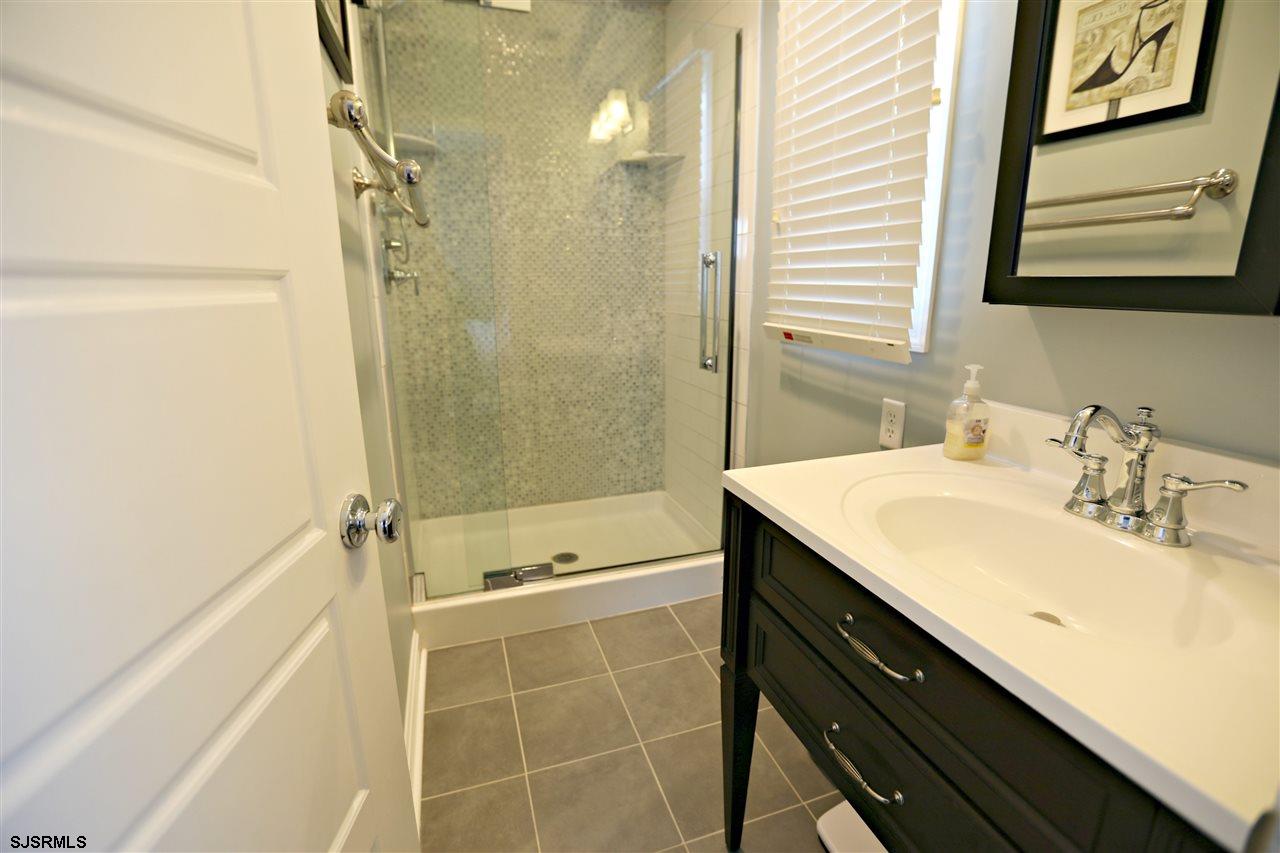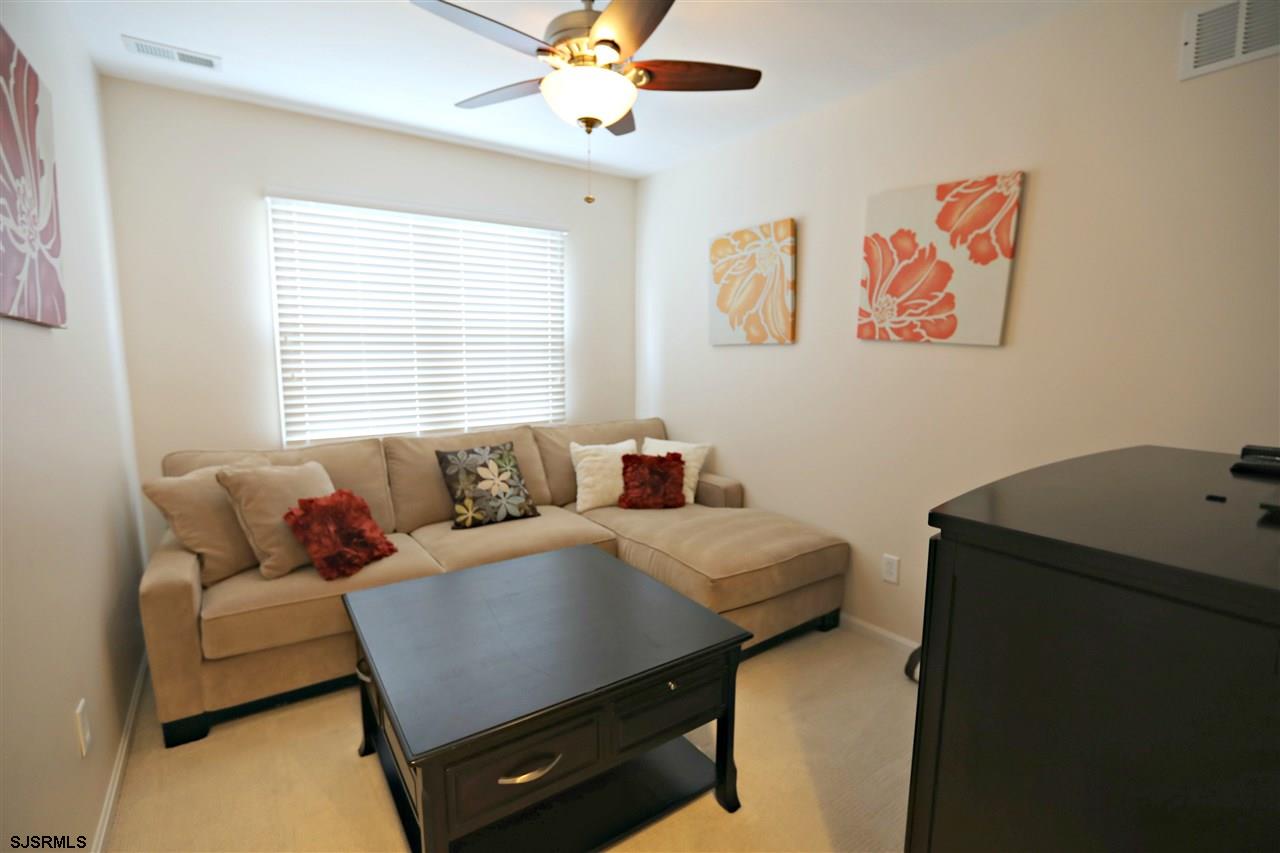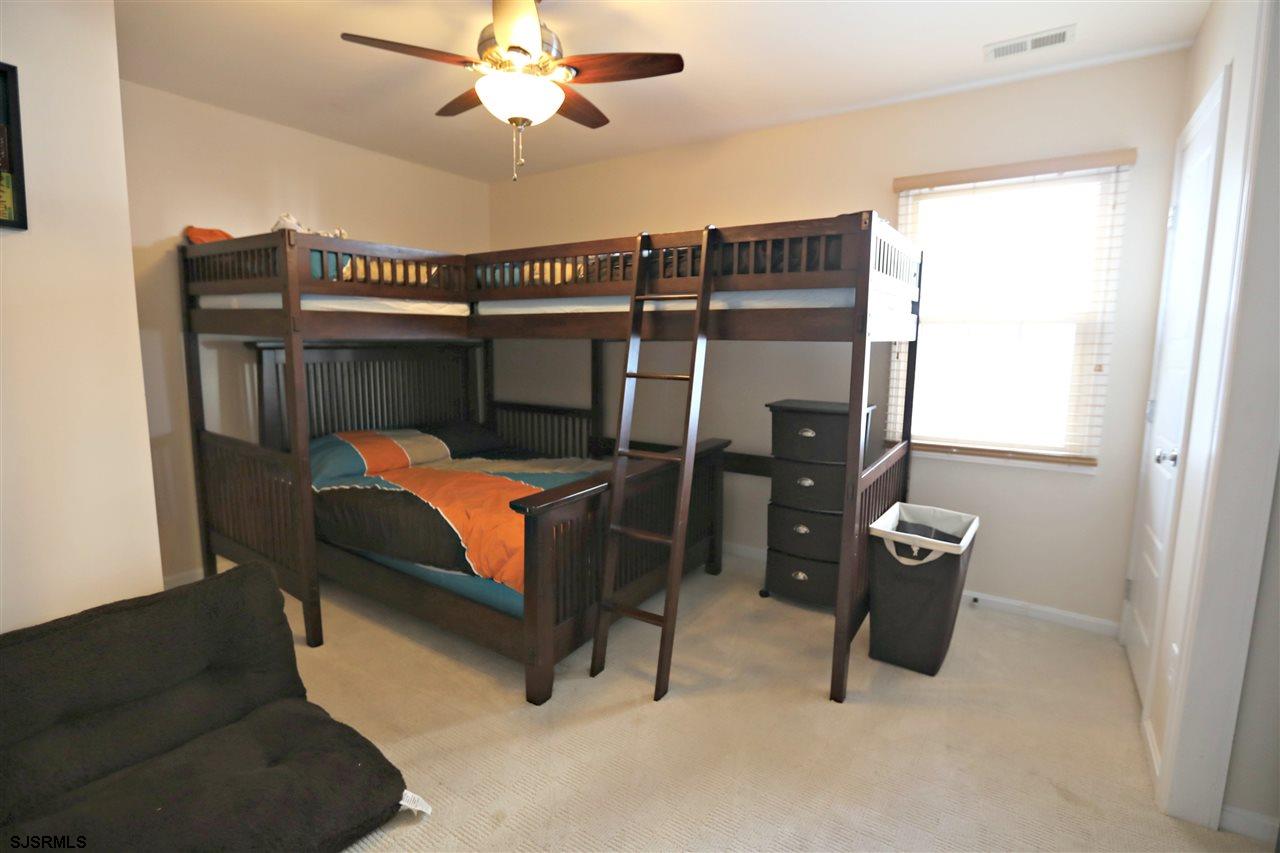 Details

Request Info

Send to Friend

Ask a Question

Print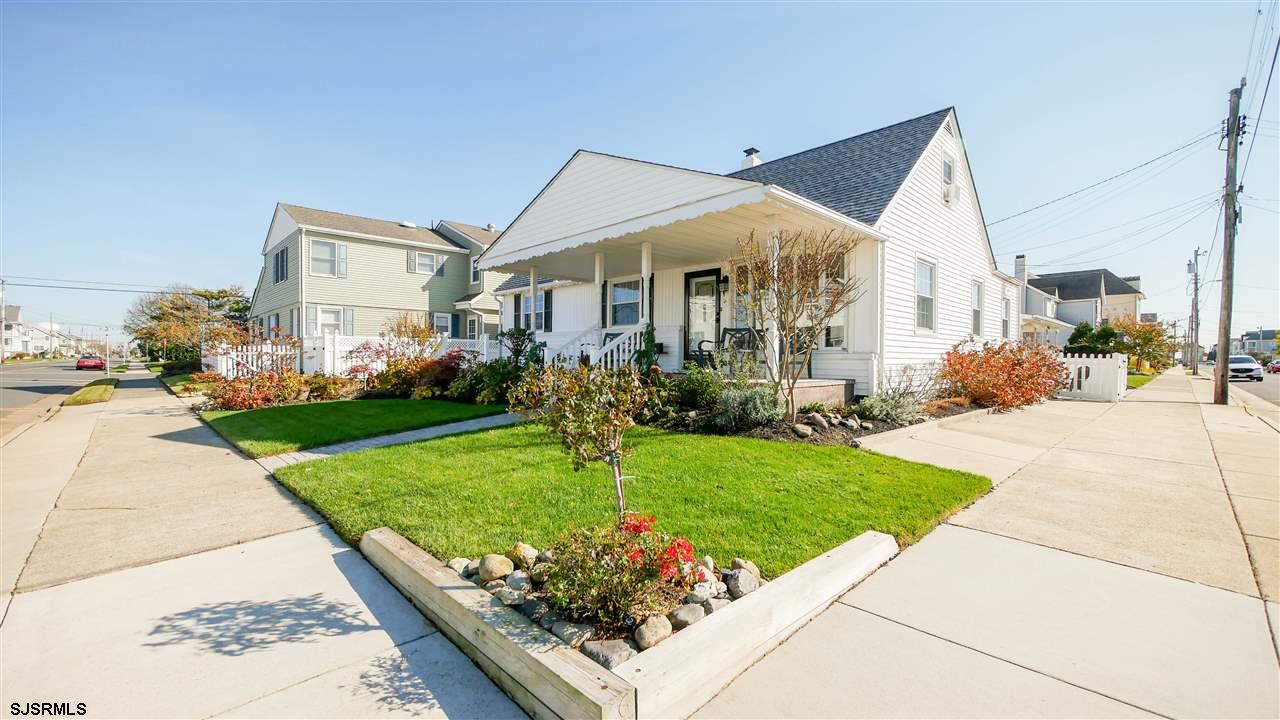 $35,000
5 BR 3 B
Longport
Hide Details
3112 Winchester Ave Longport, NJ -08403 Longport
Beds: 5 Baths: 3
Charming Cape Cod featuring 5 bedrooms, 3 full baths, spacious front porch, central air, Huge second floor for sunning and entertaining, plenty of parking and lovely landscaping. 3 blocks to Longport's finest beach. Huge 2nd floor deck. AVAILABLE FULL SEASON $35,000, JULY $17,000, AUGUST, $17,000, JUNE $8,500, SEPTEMBER $10,000....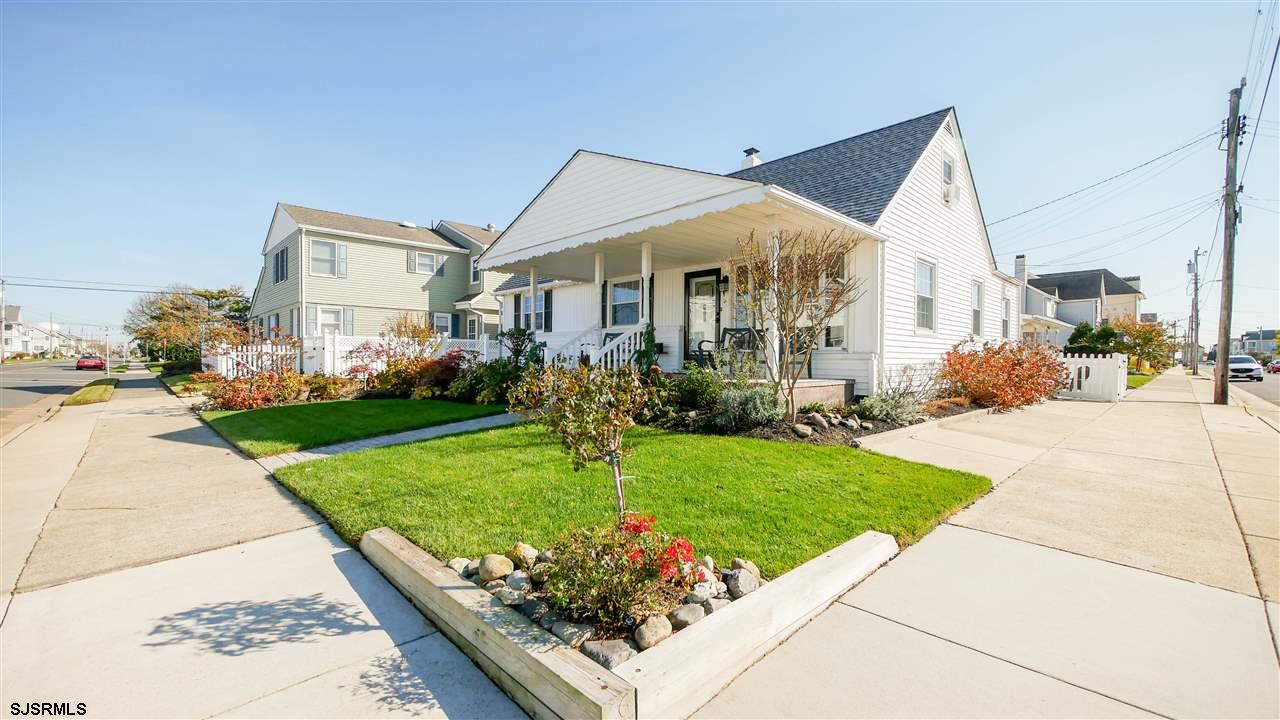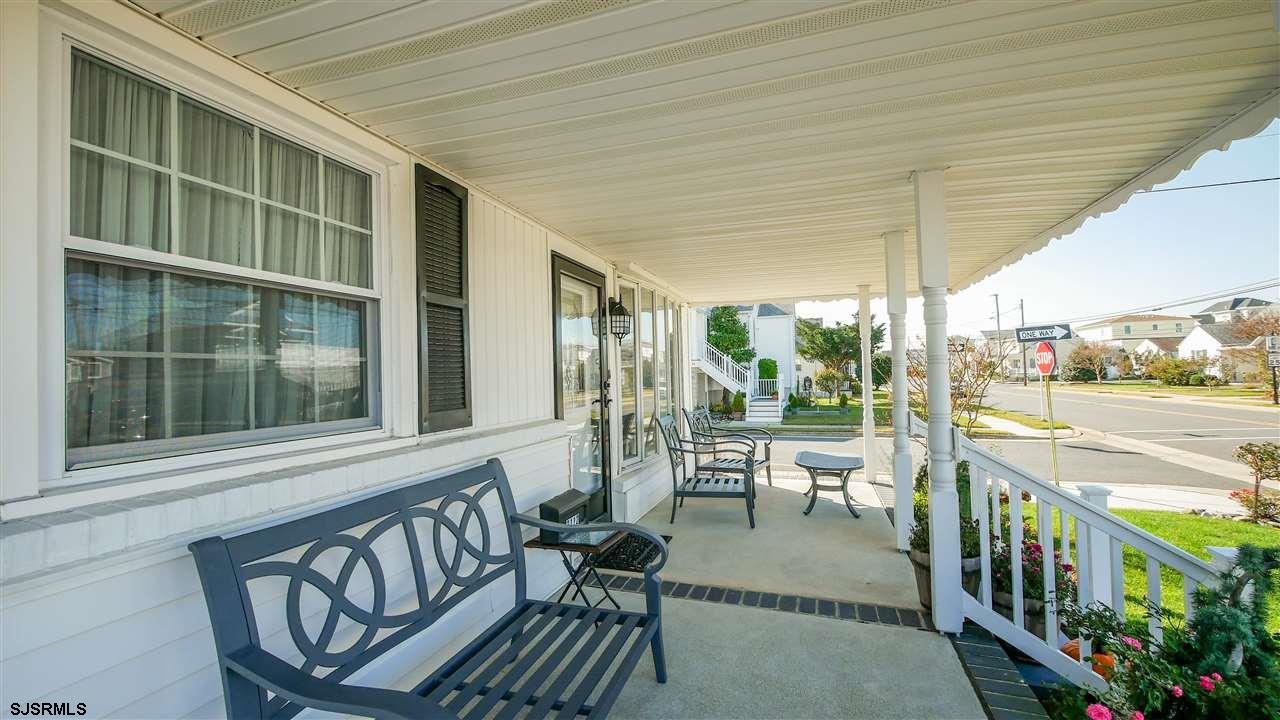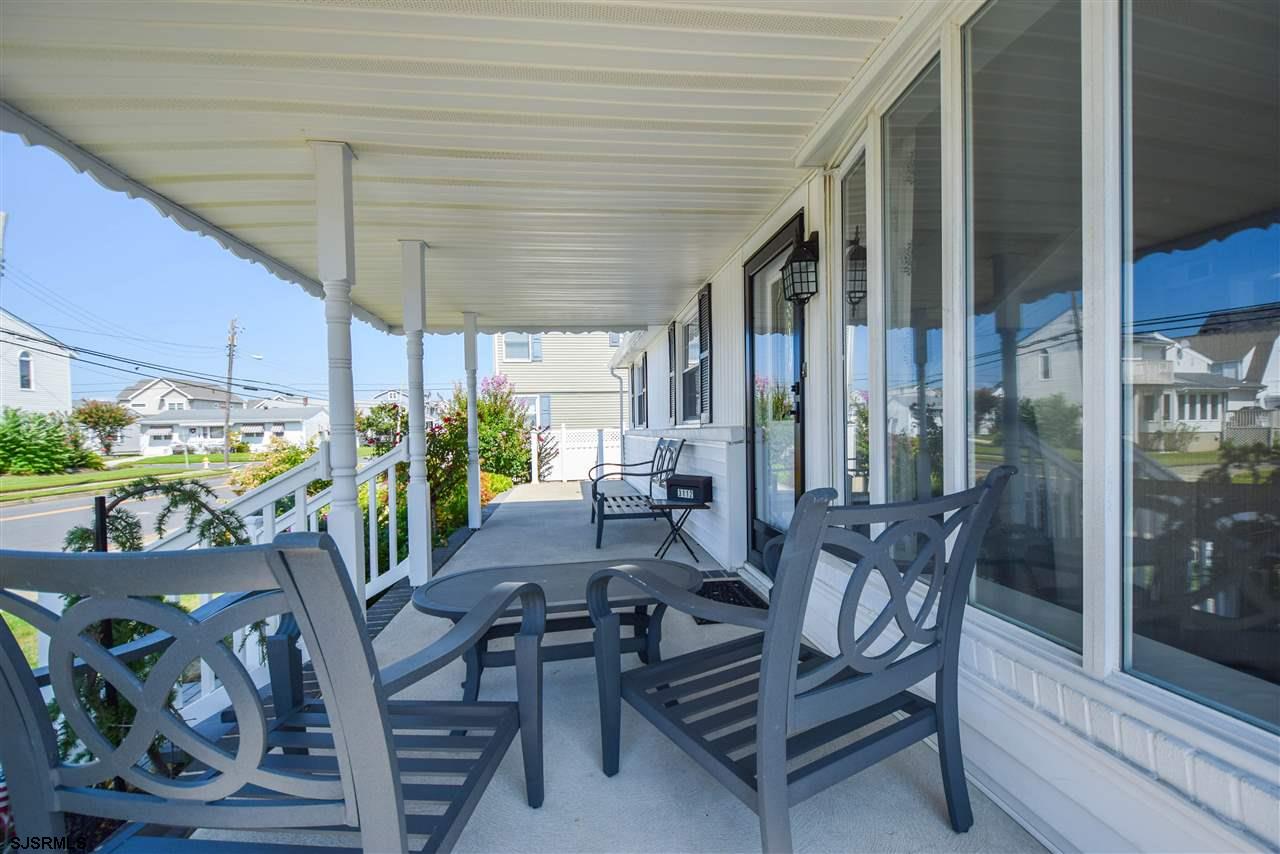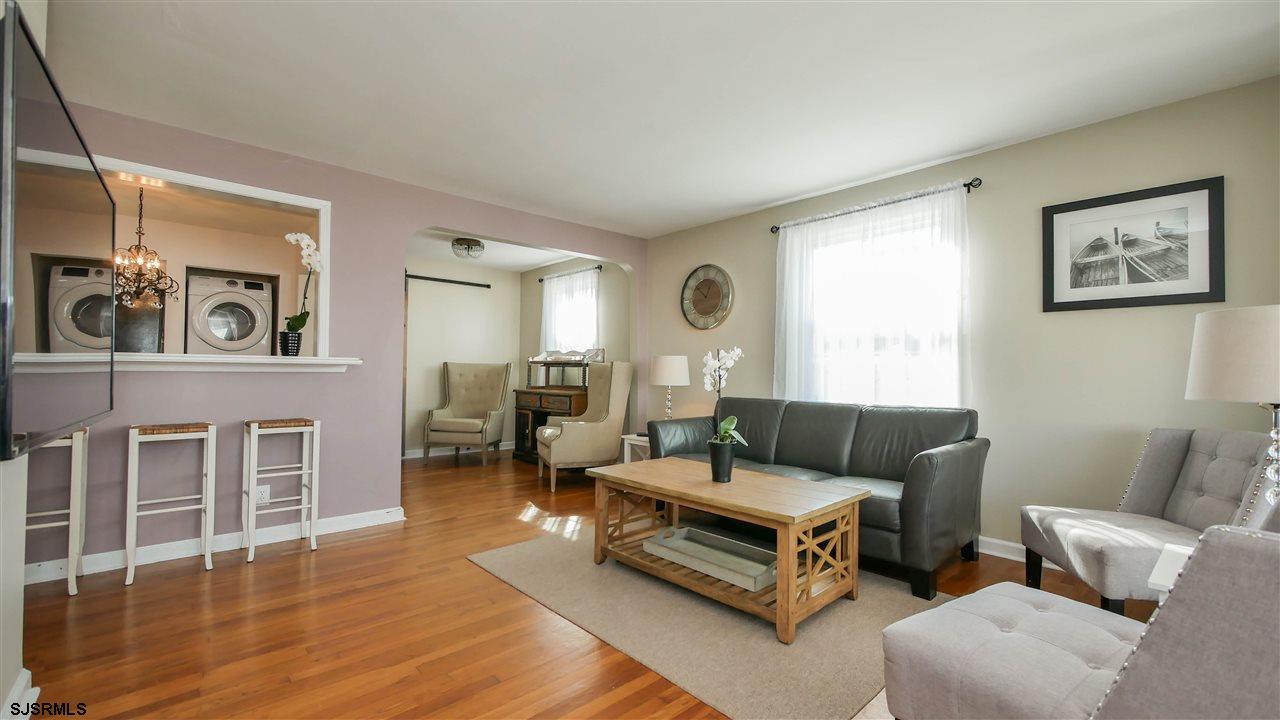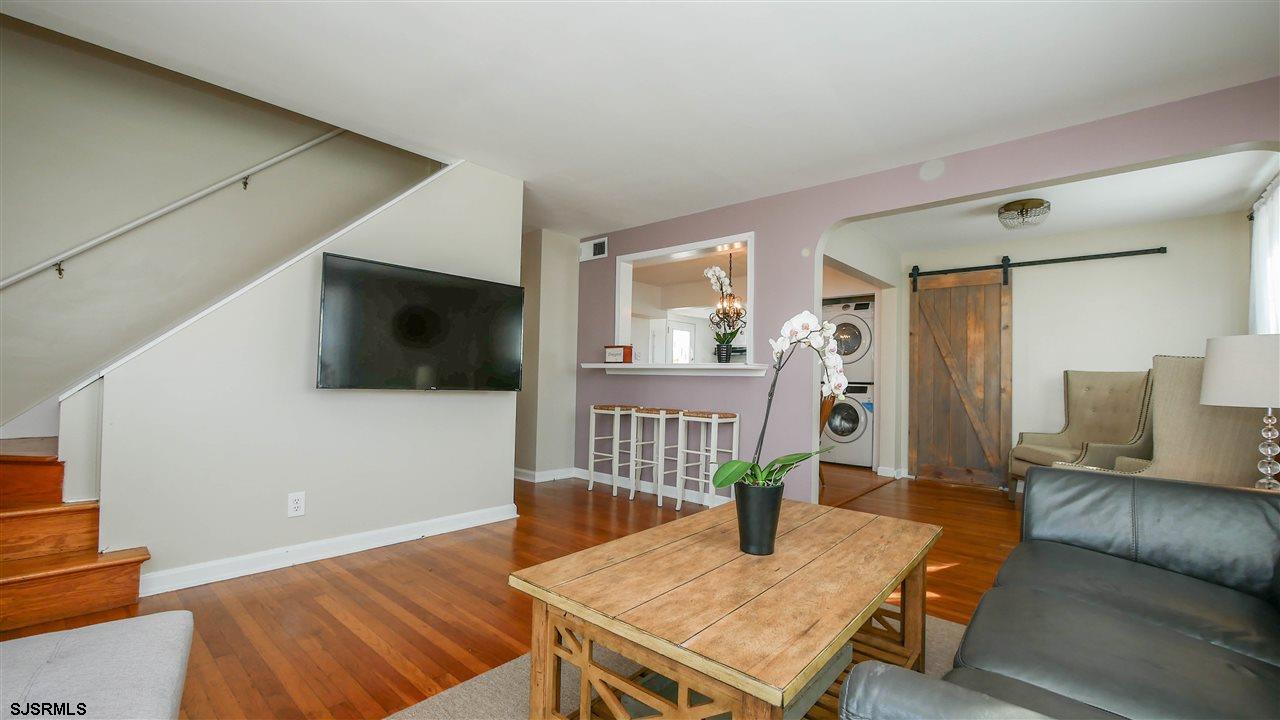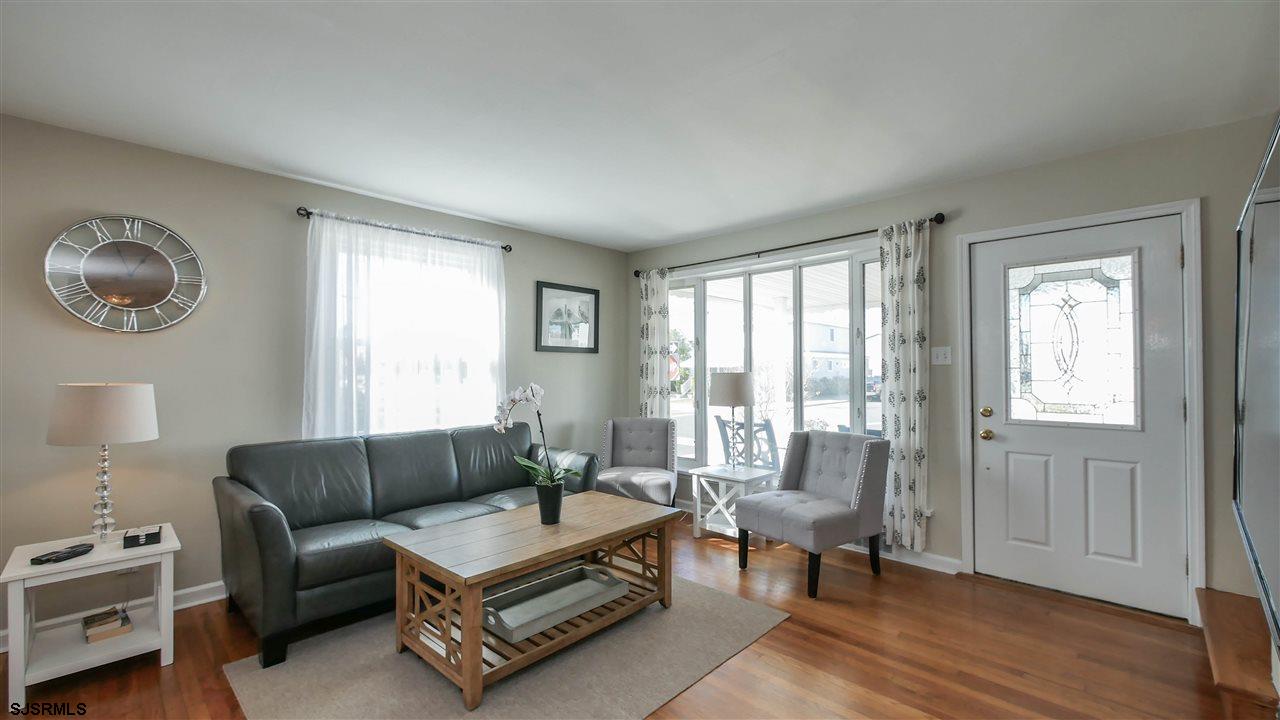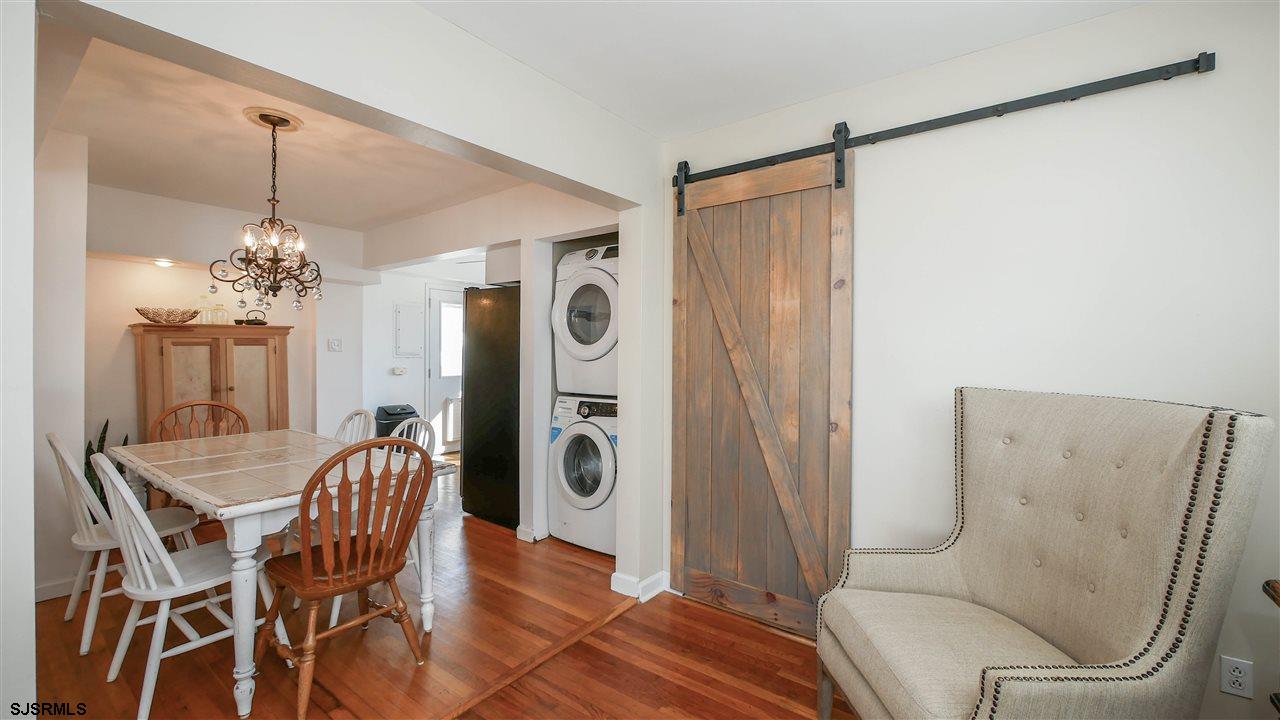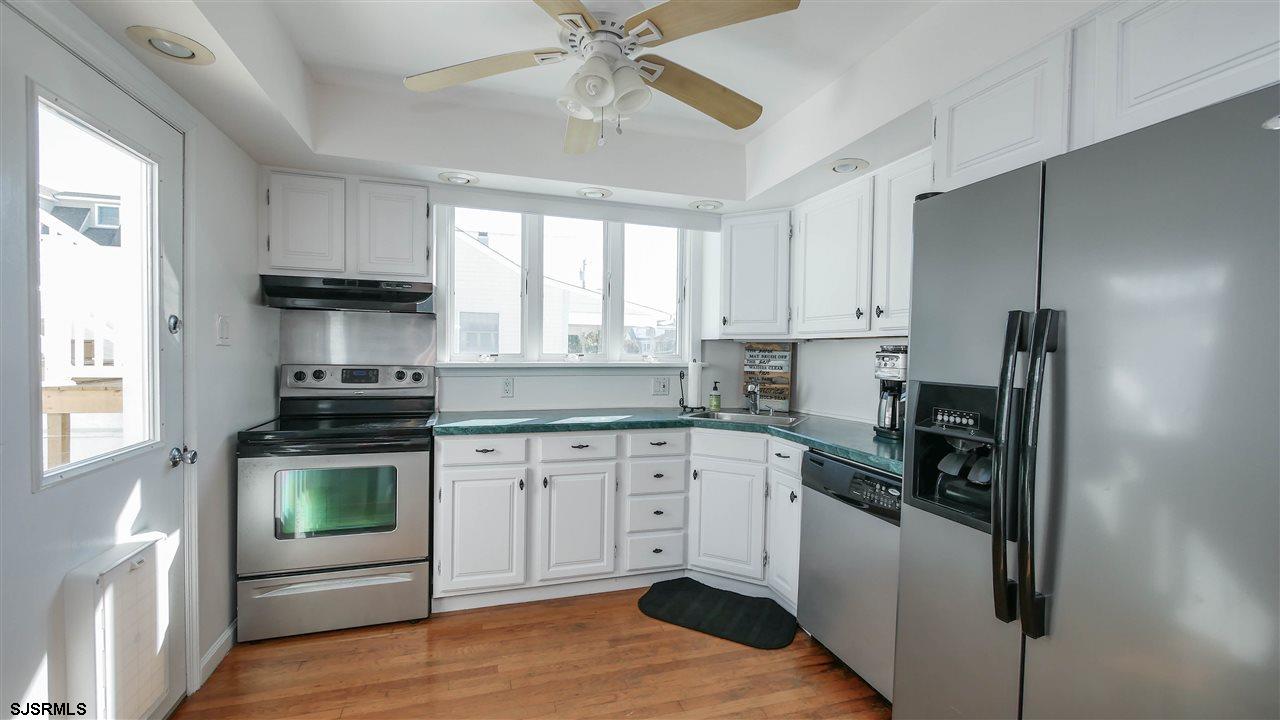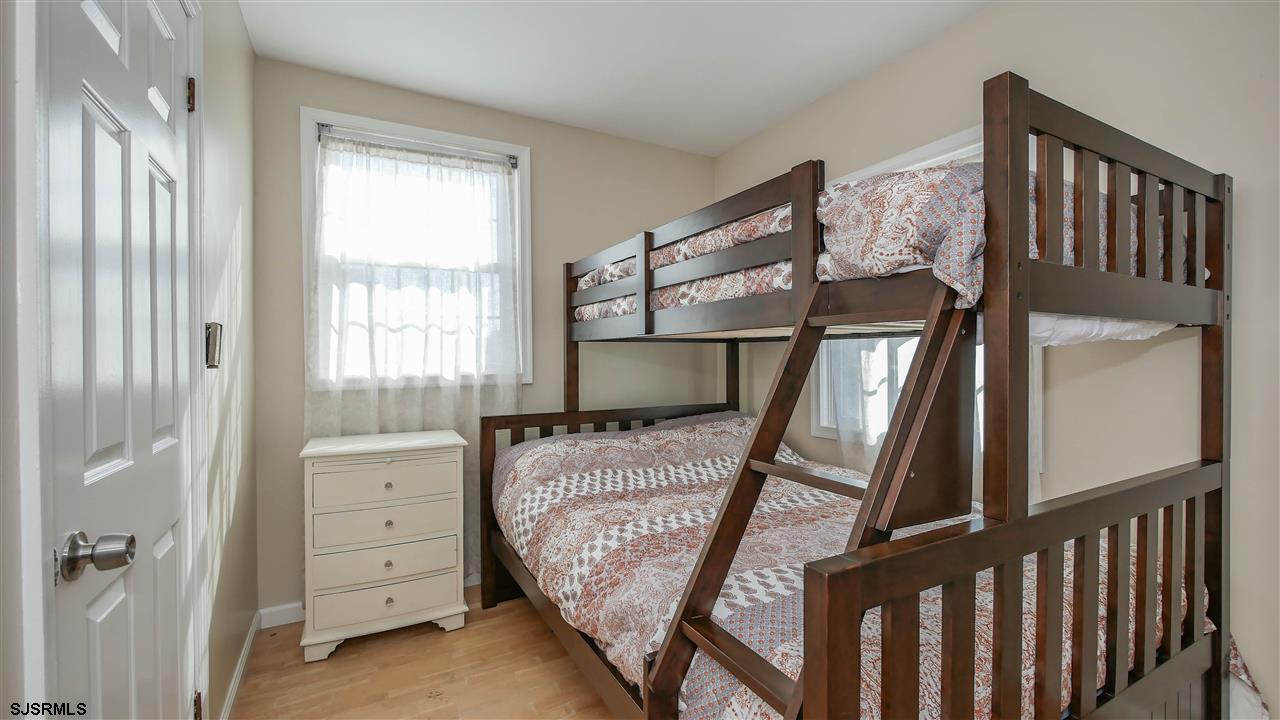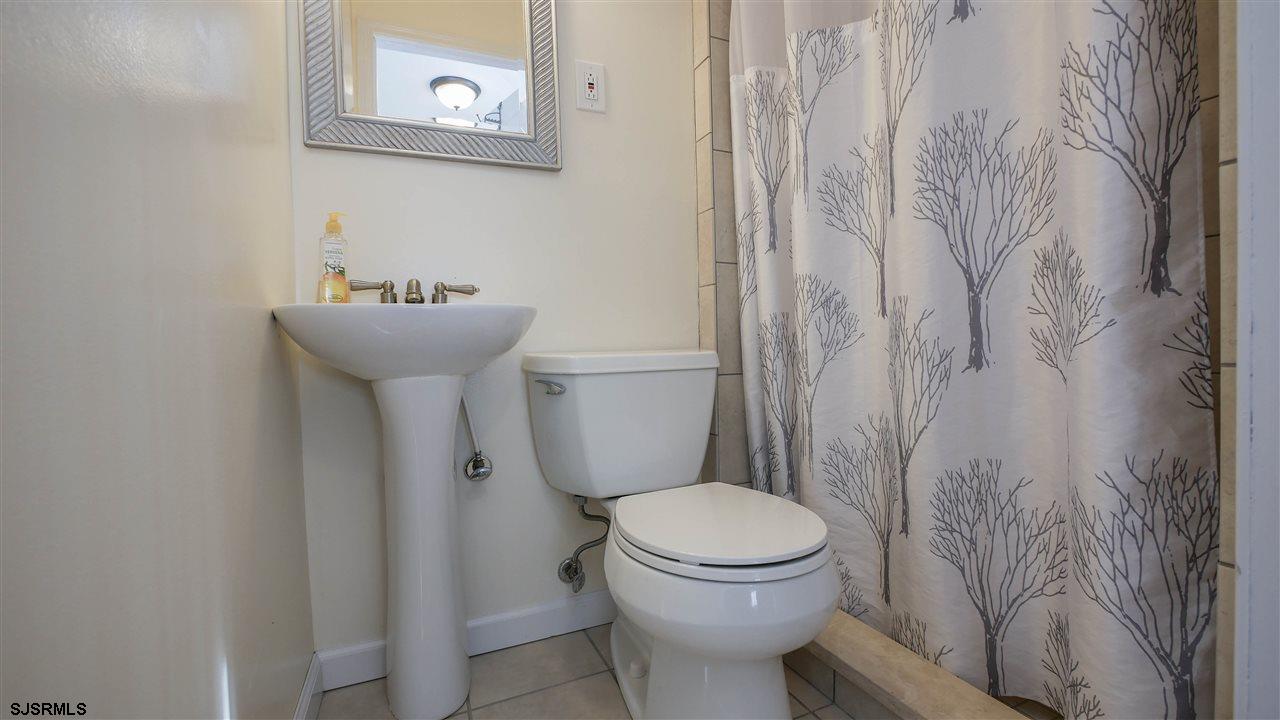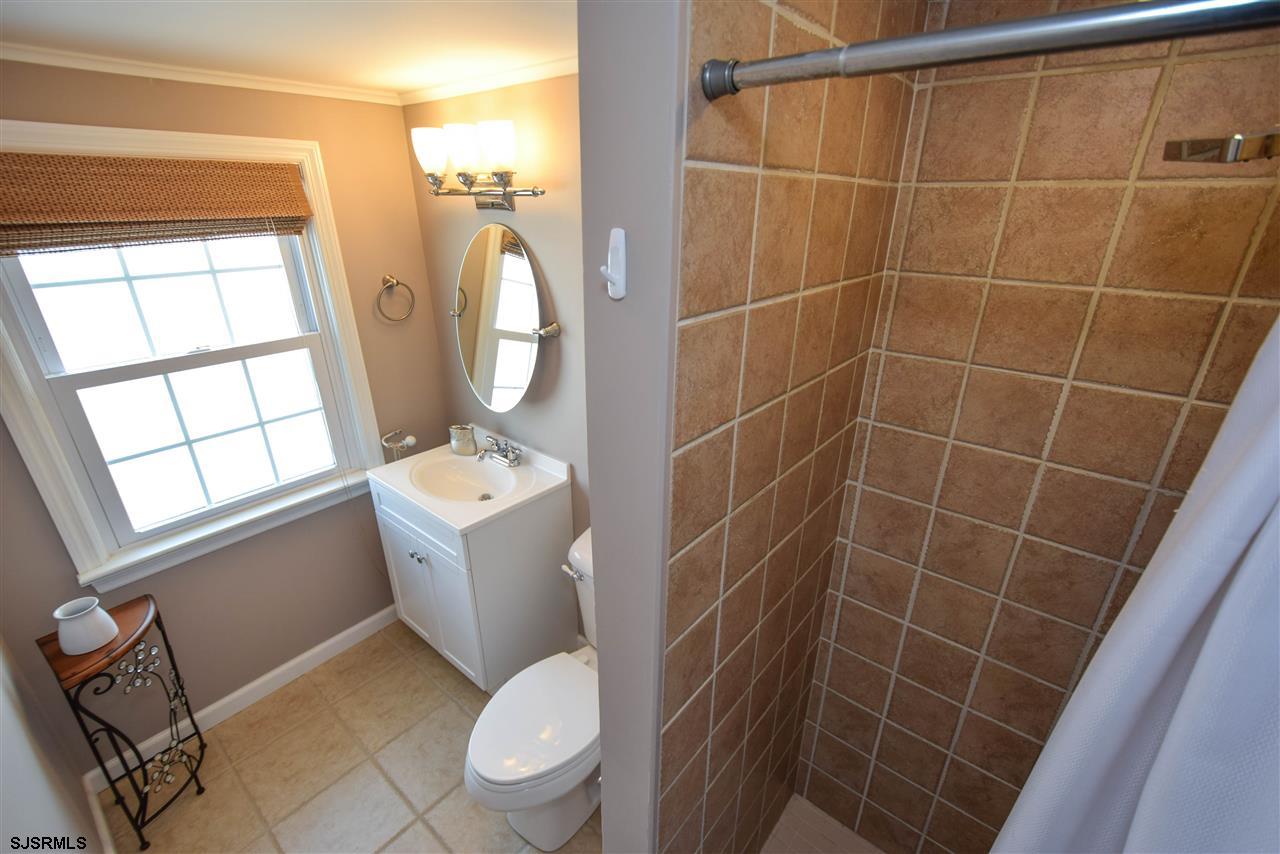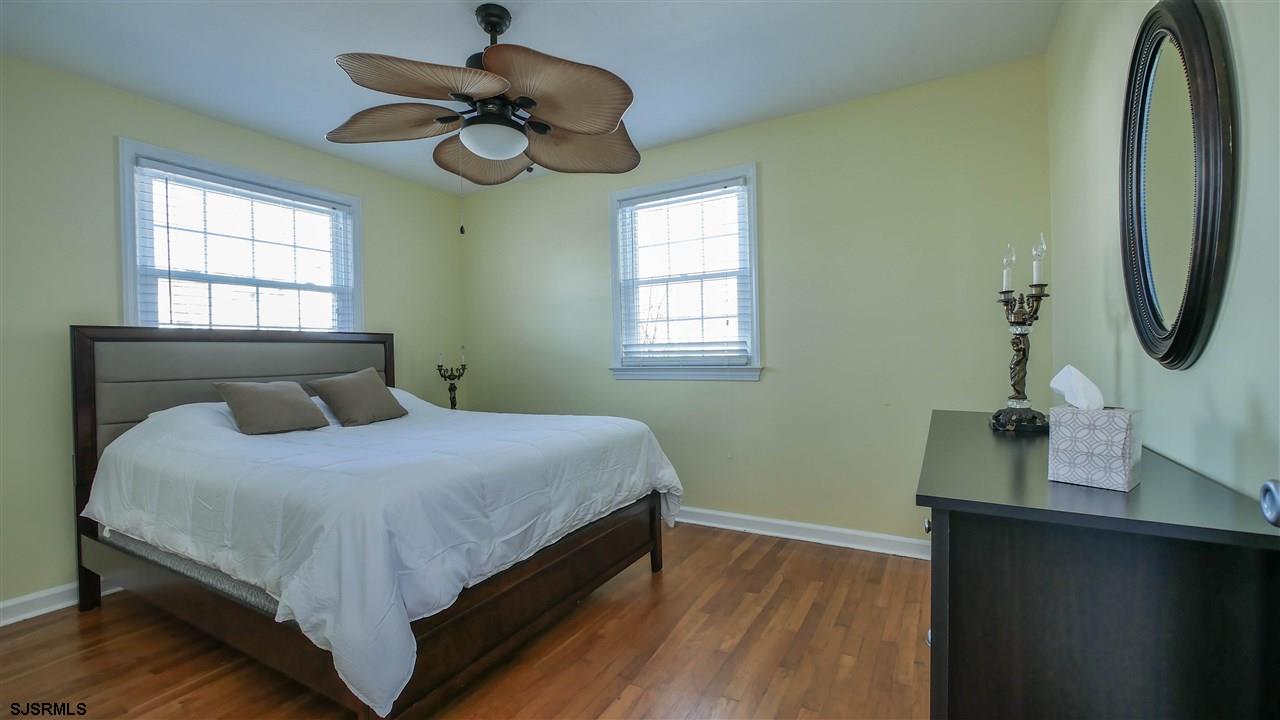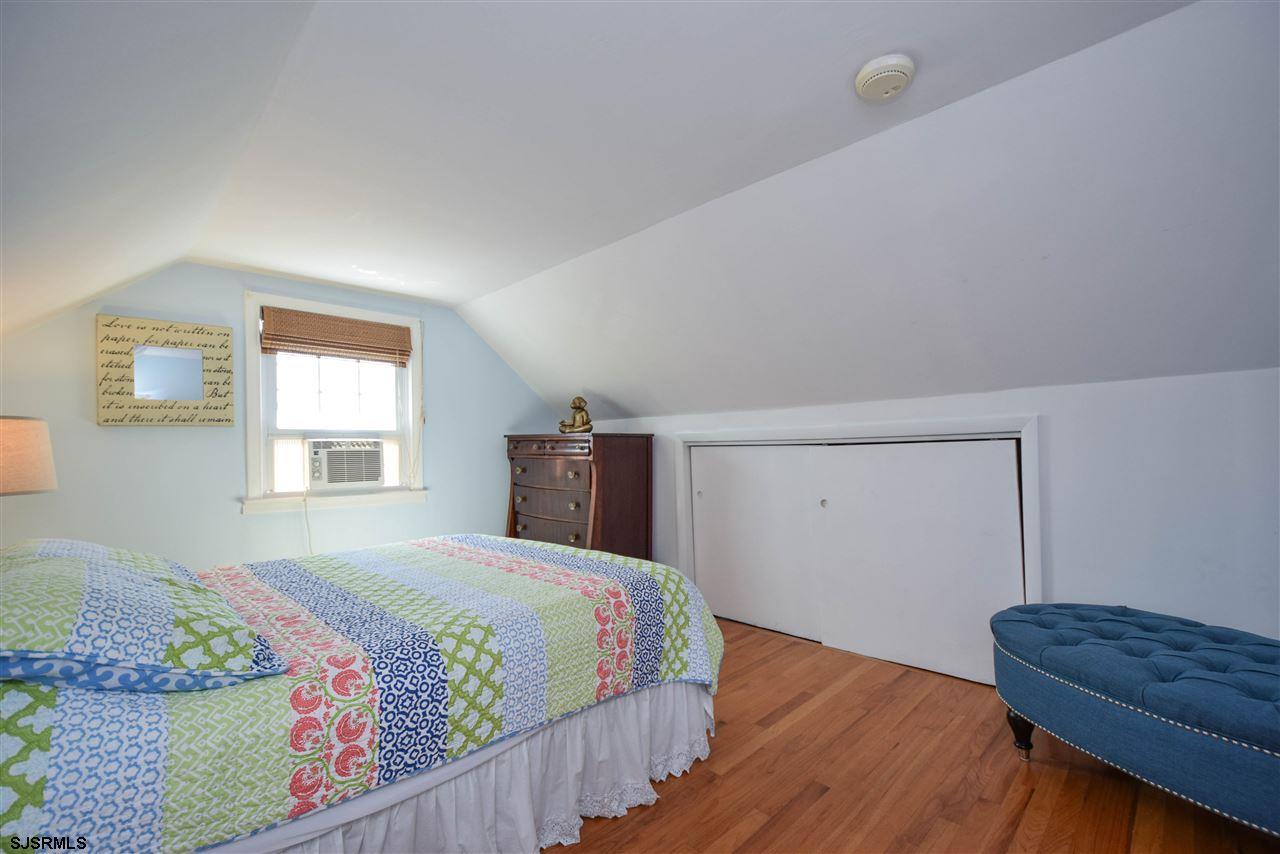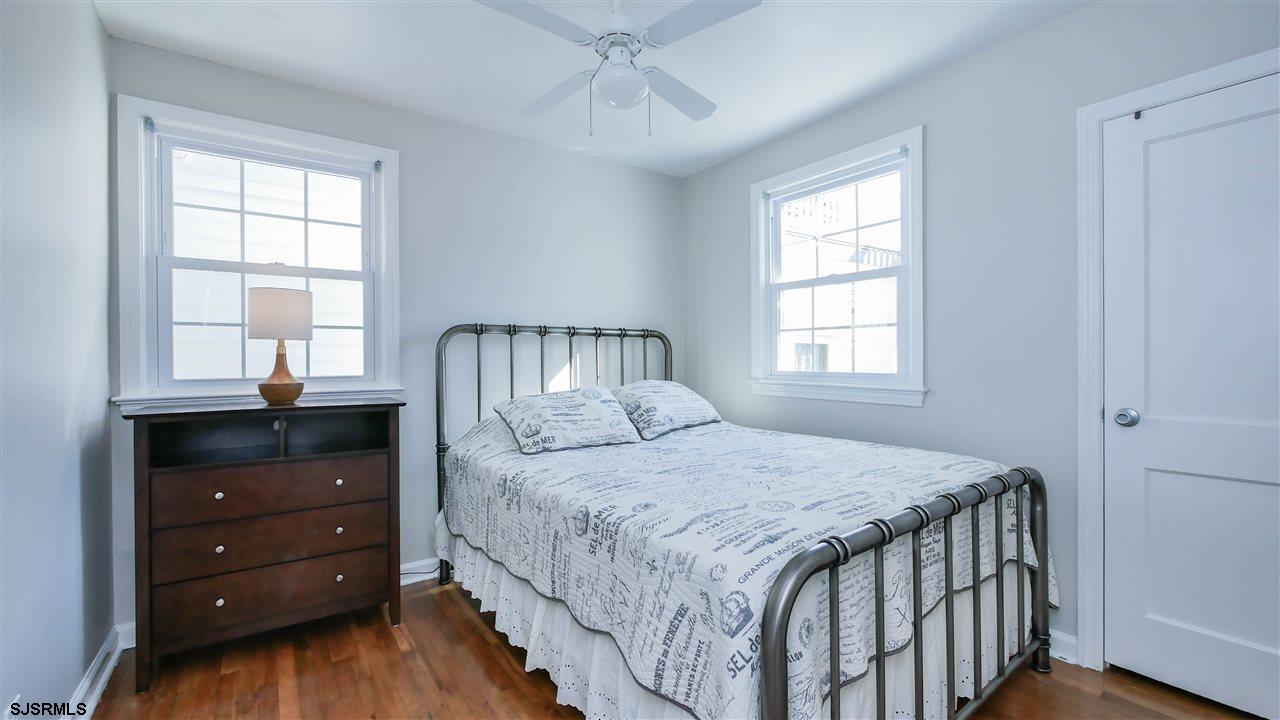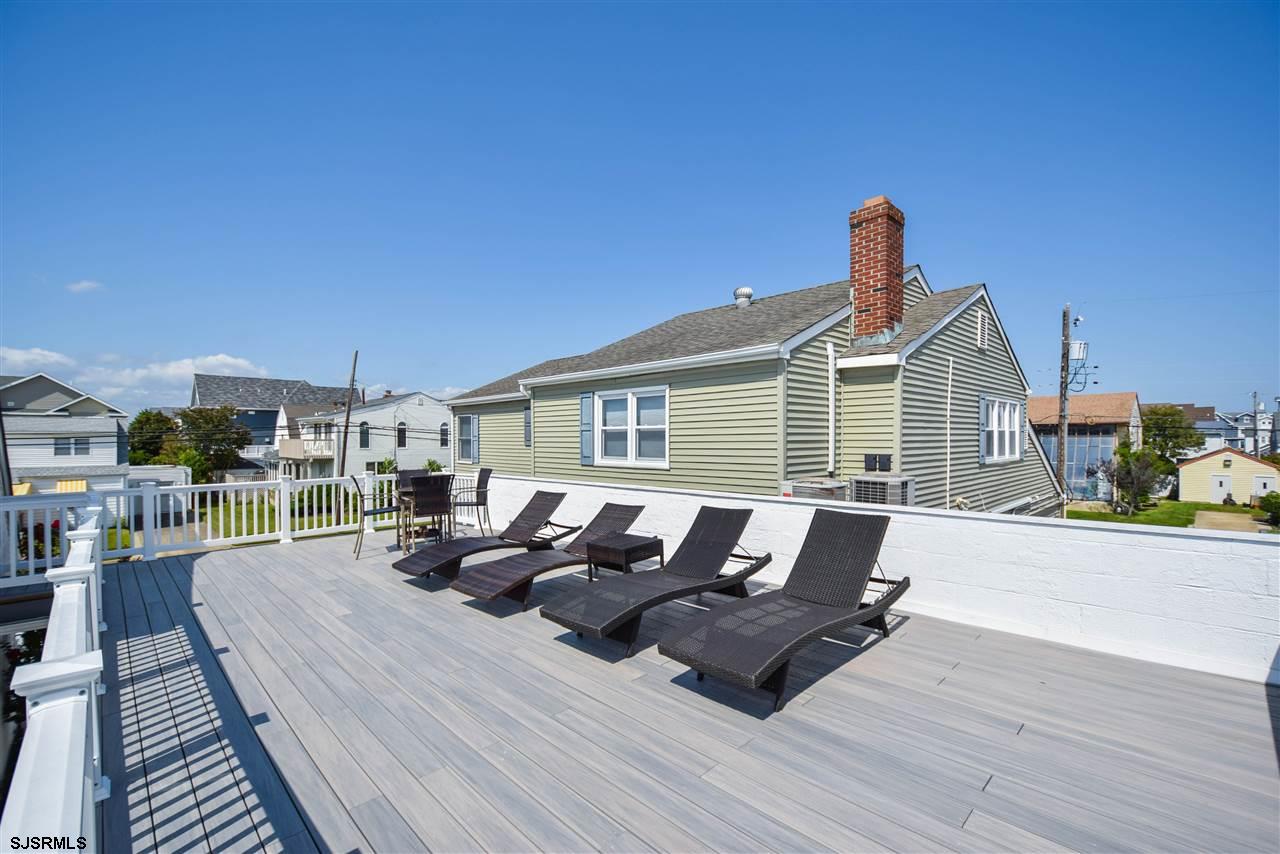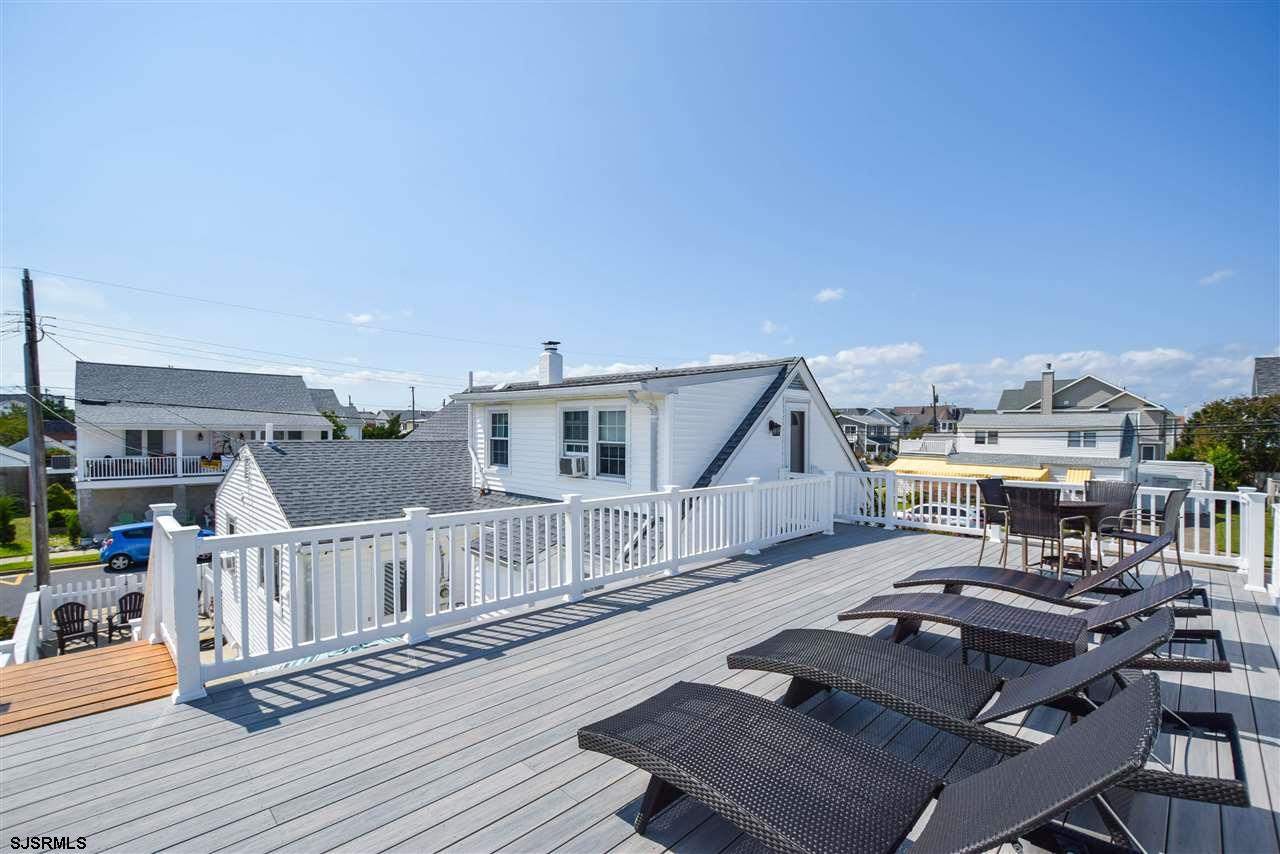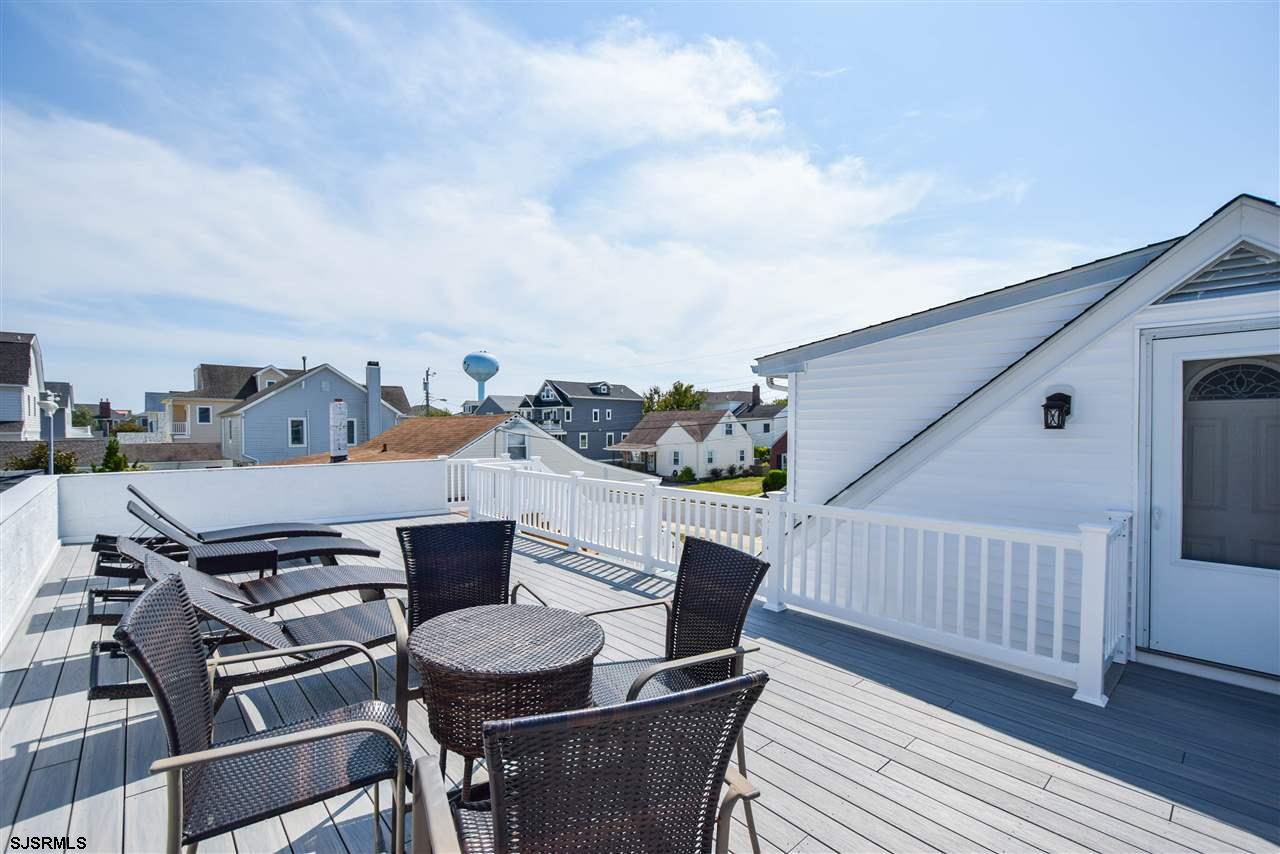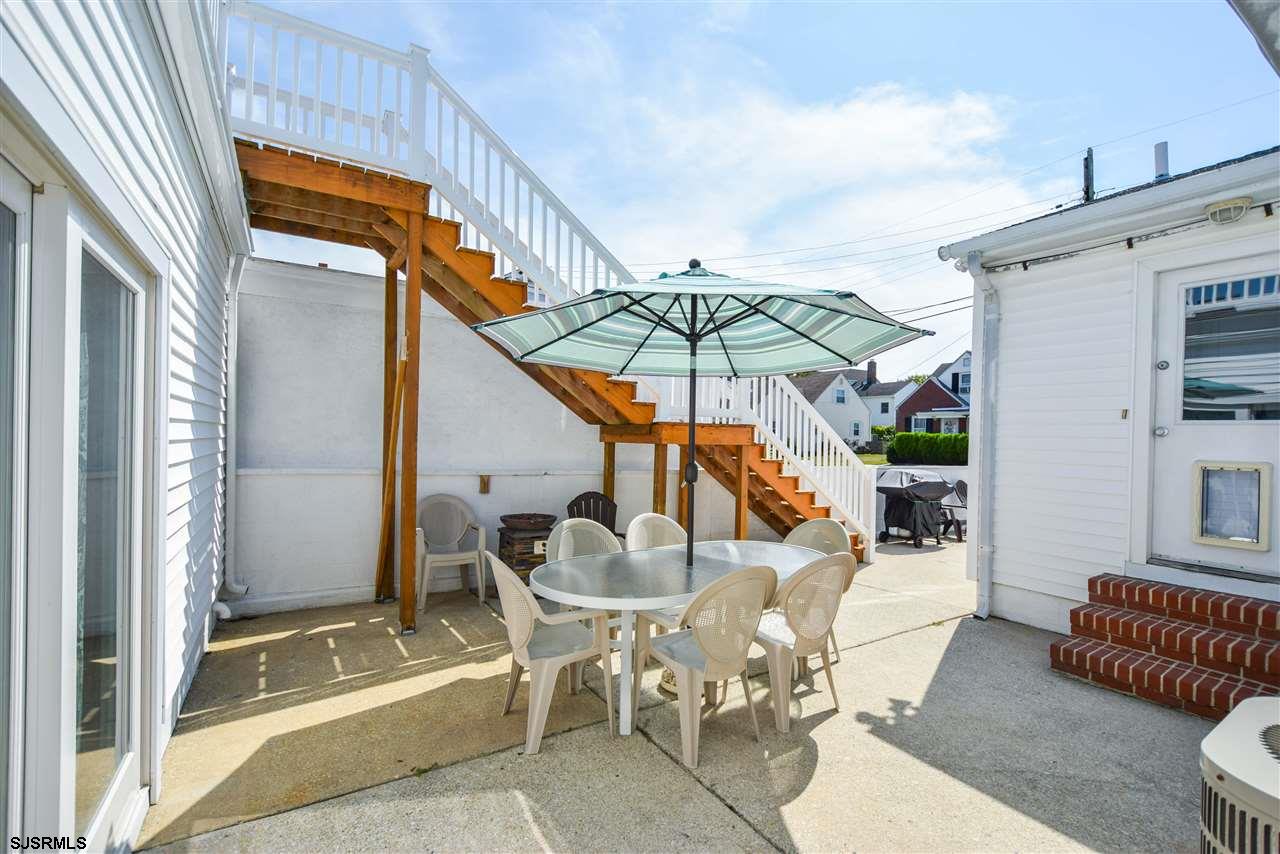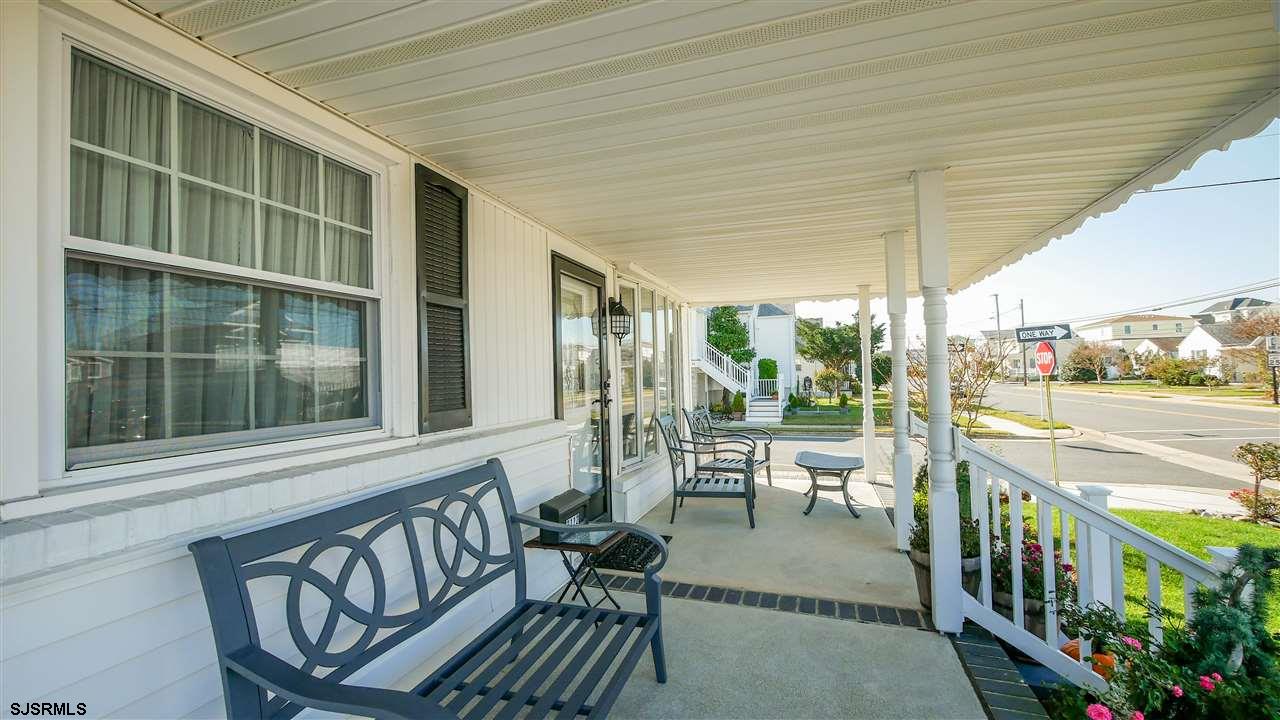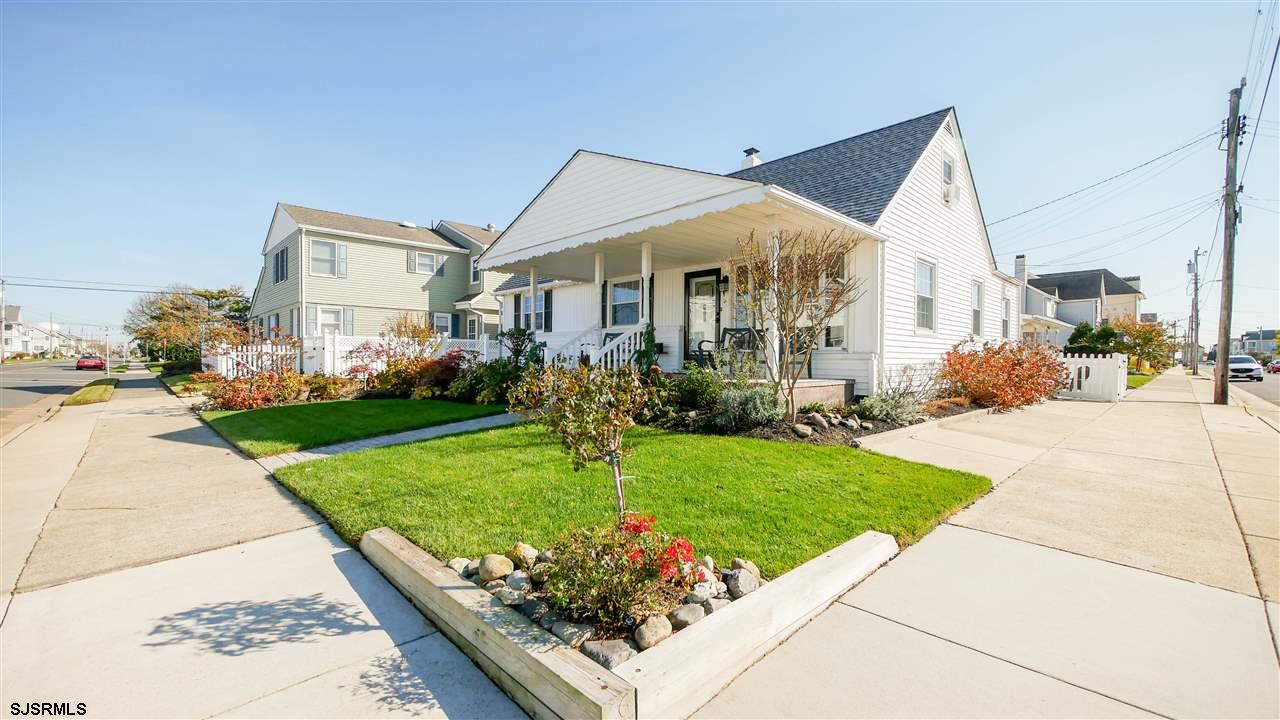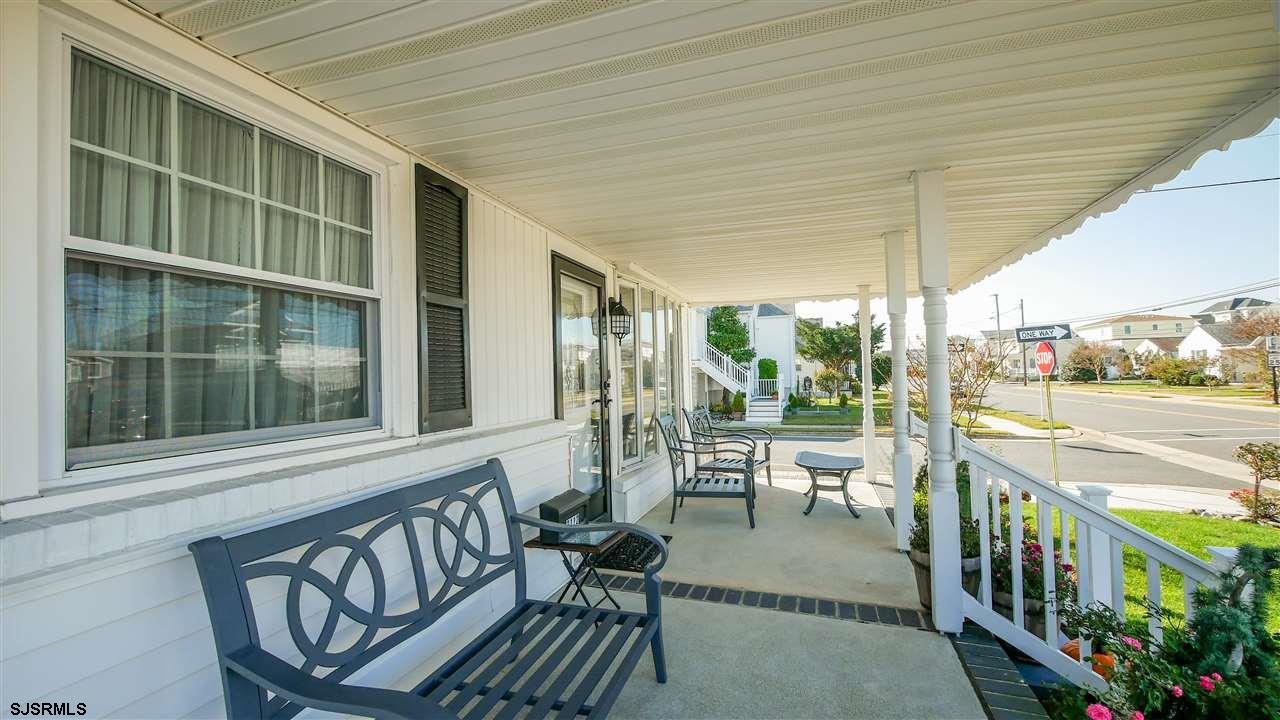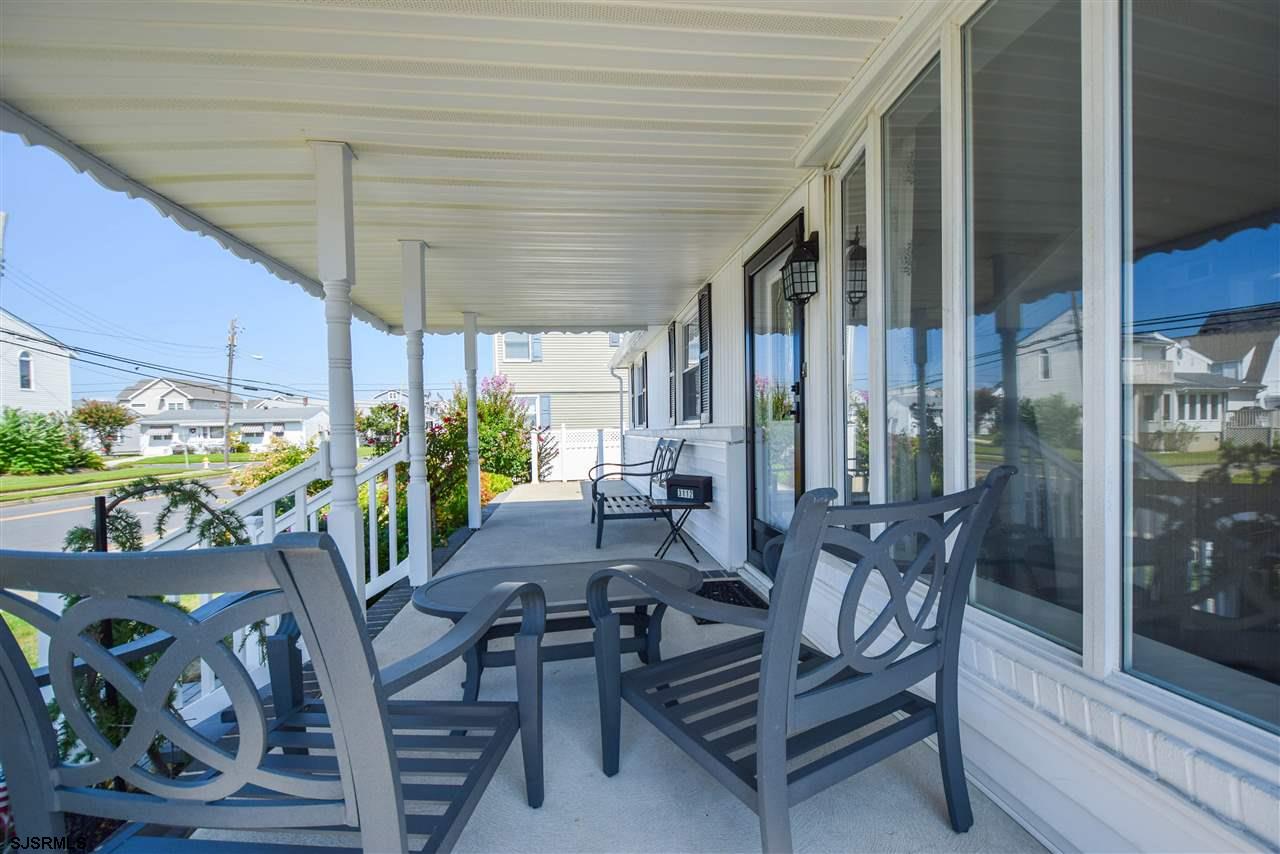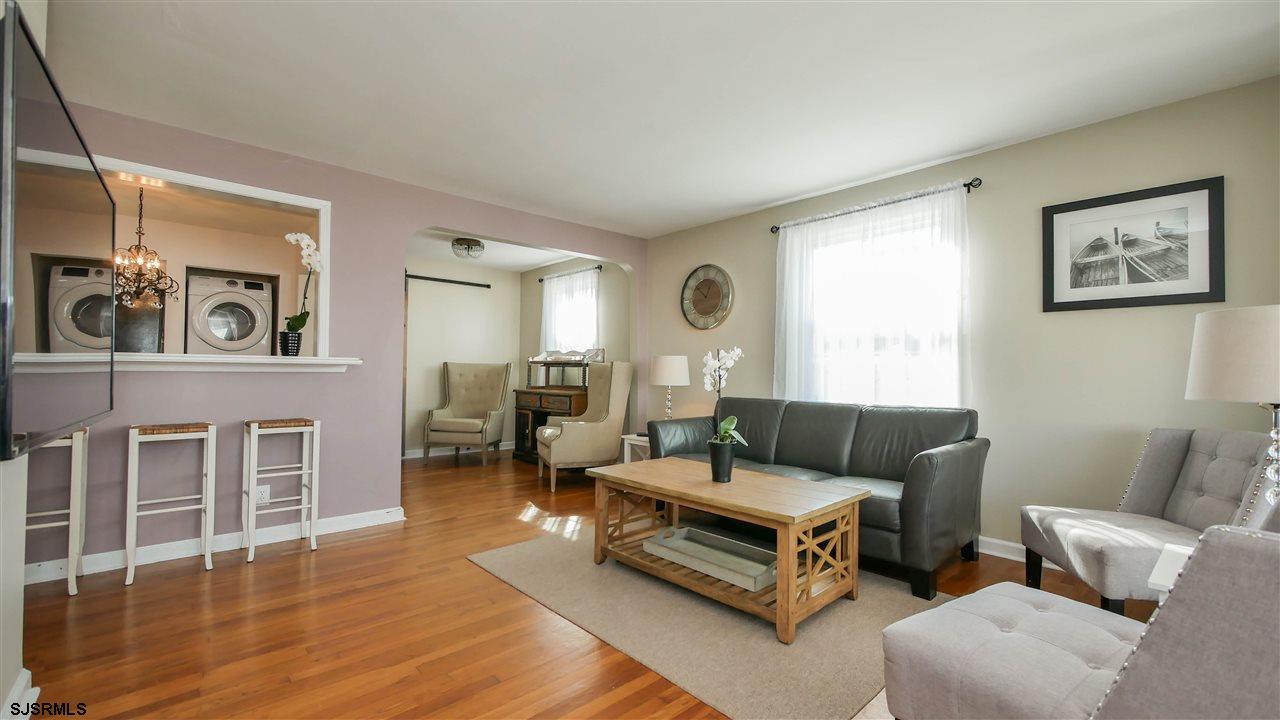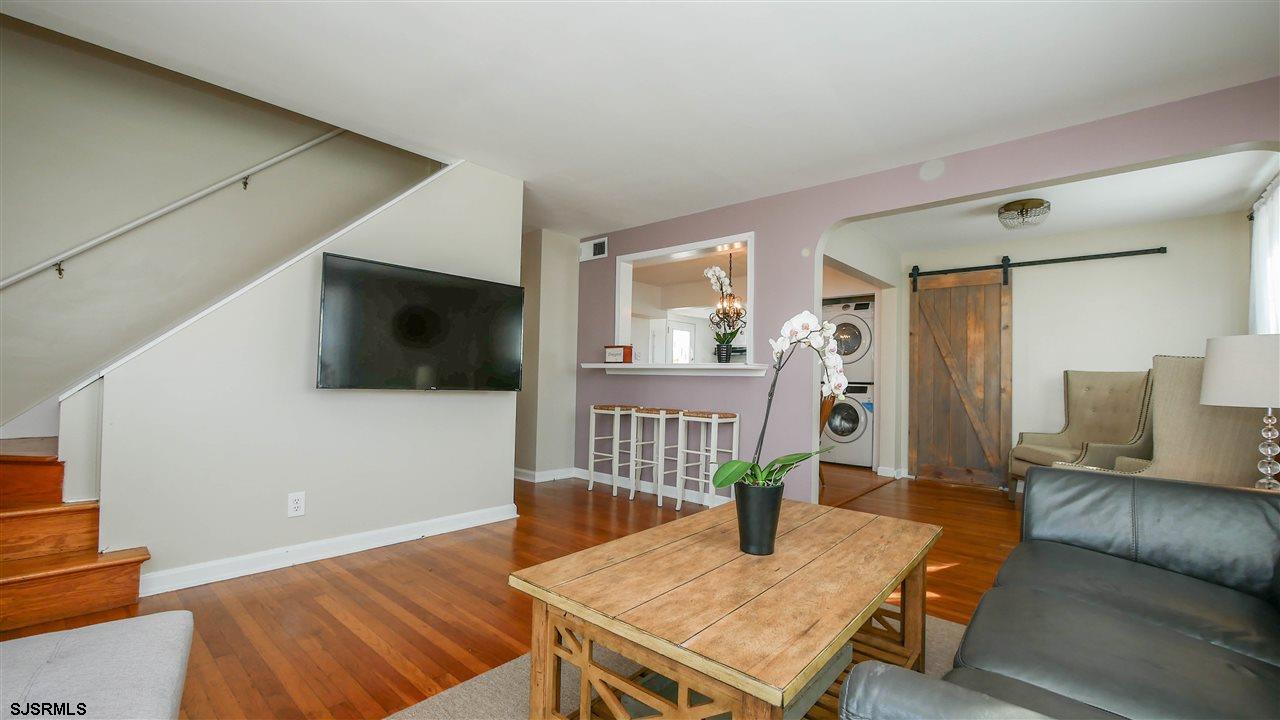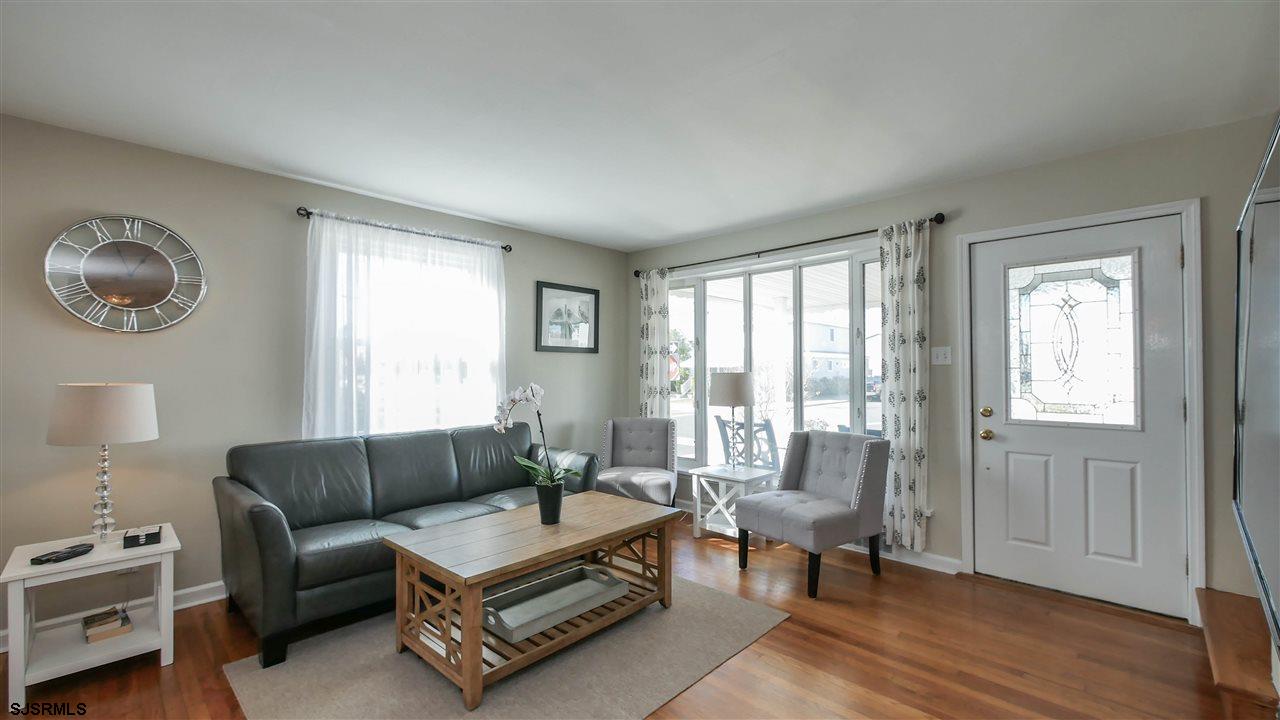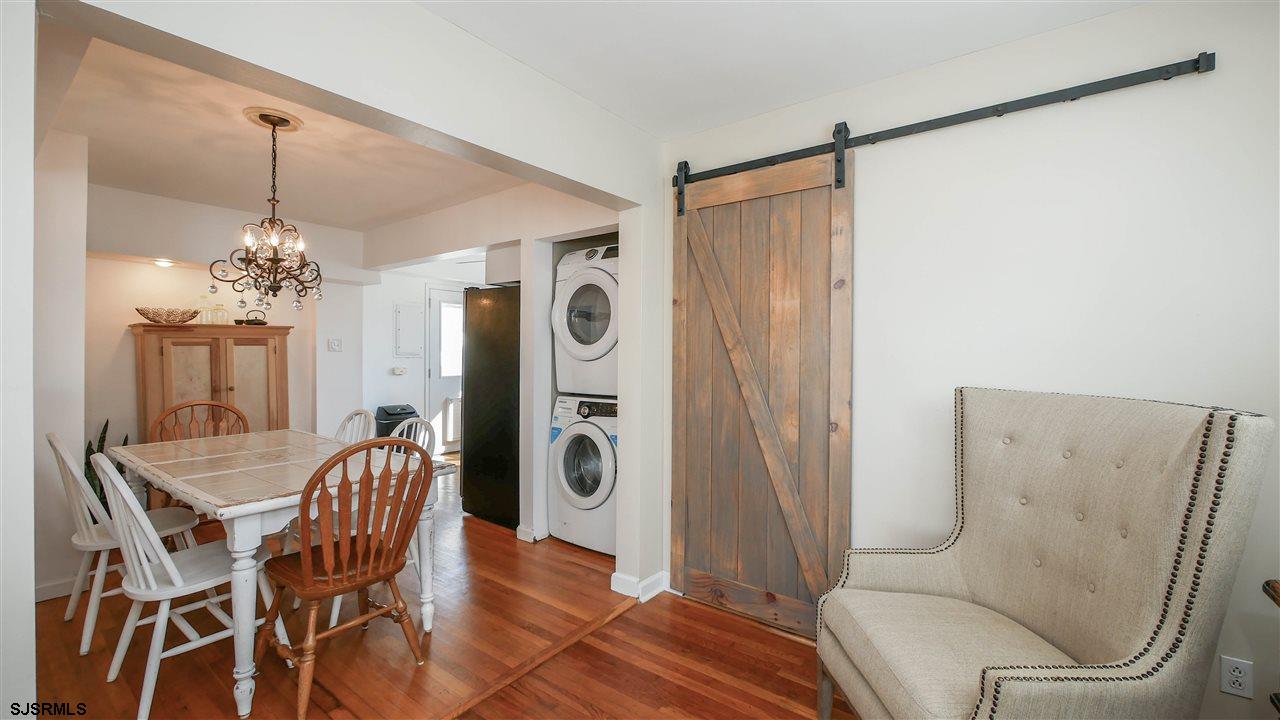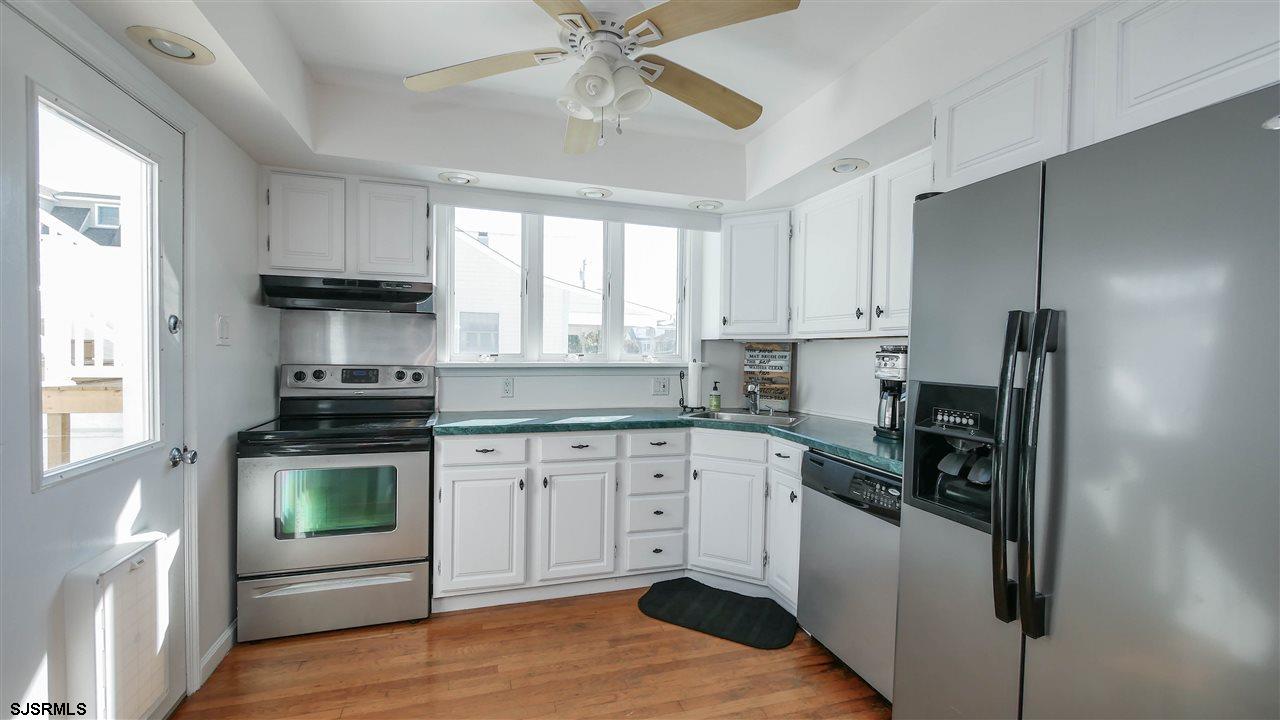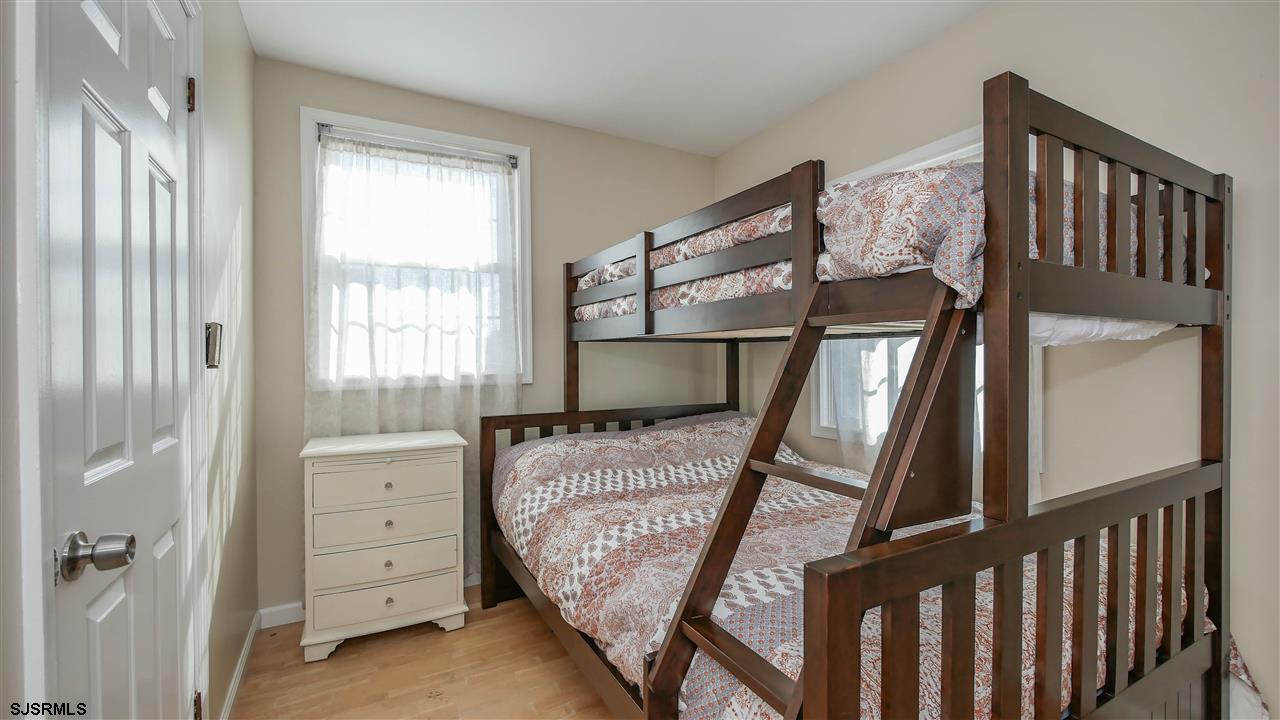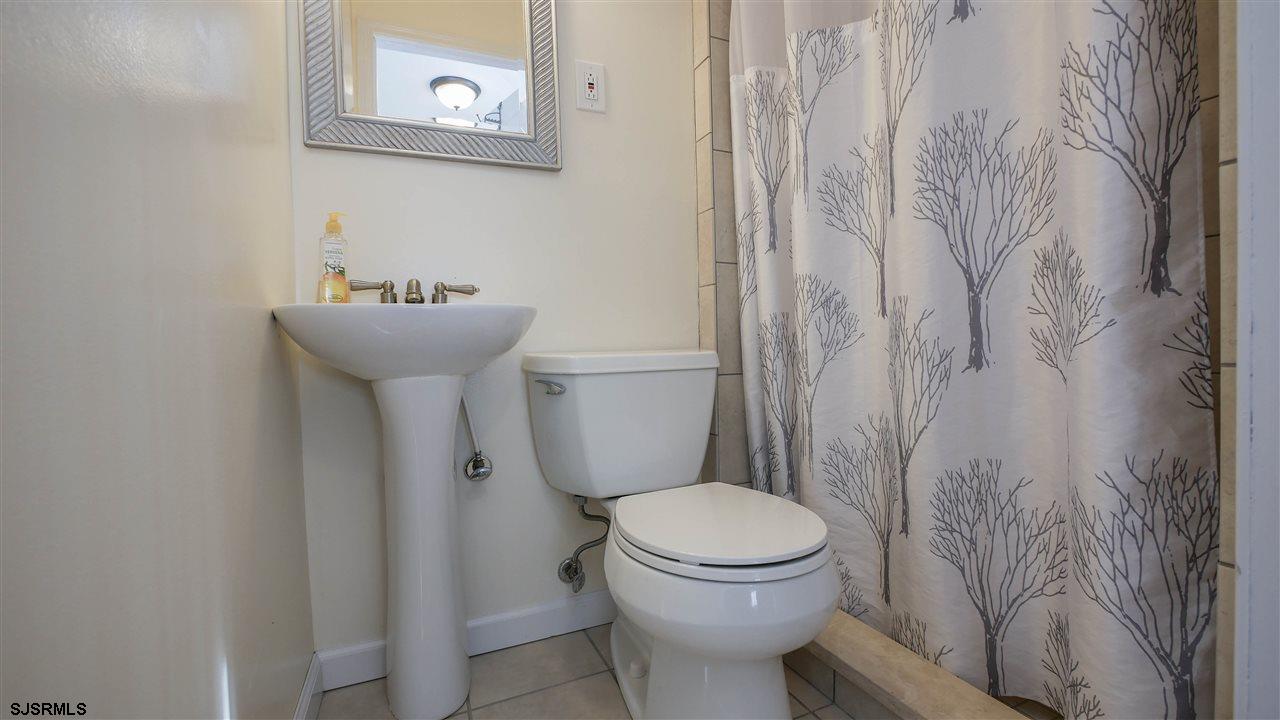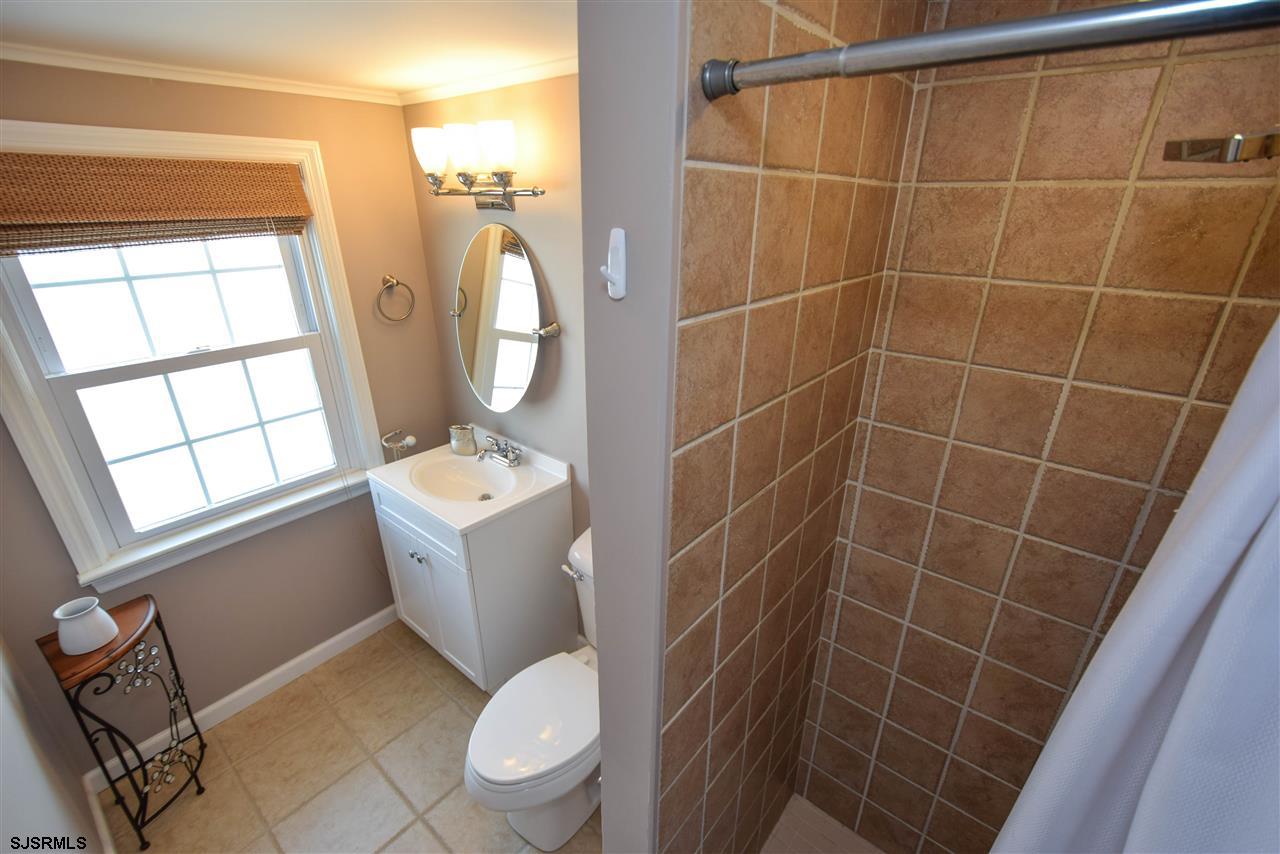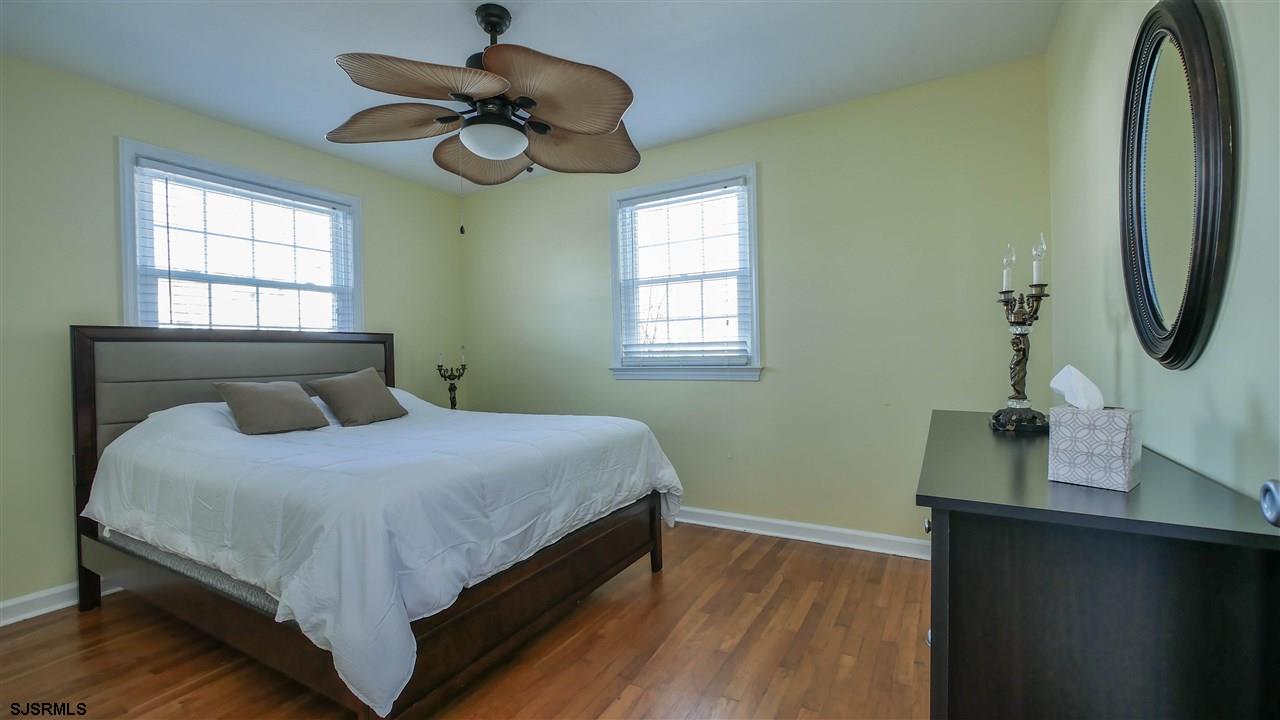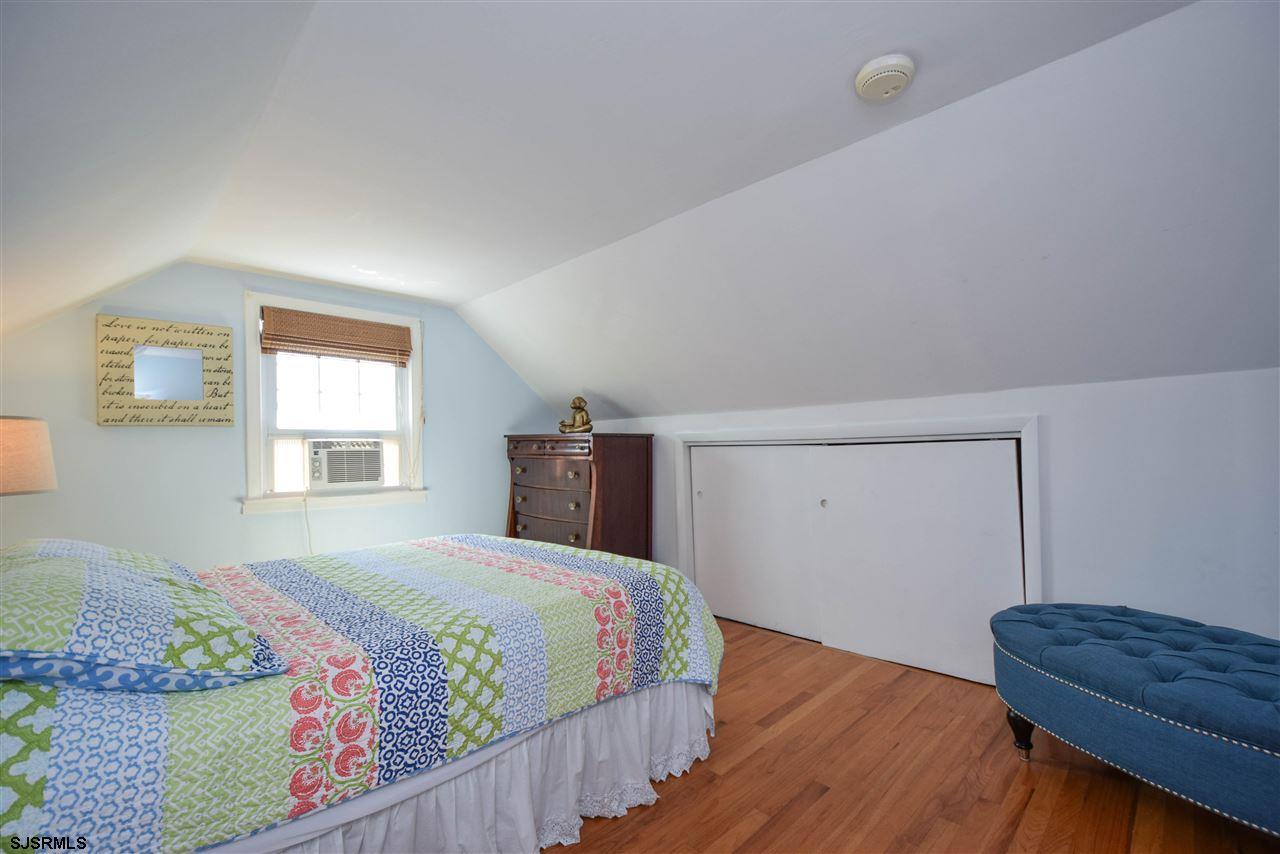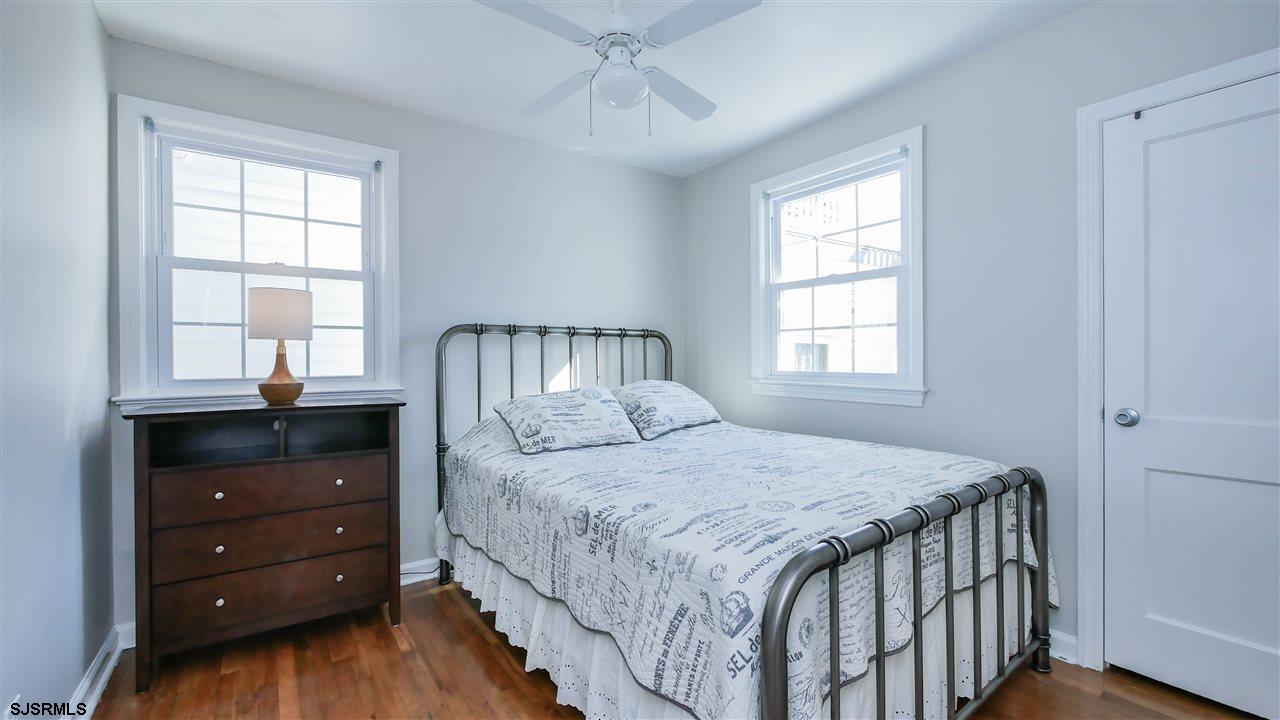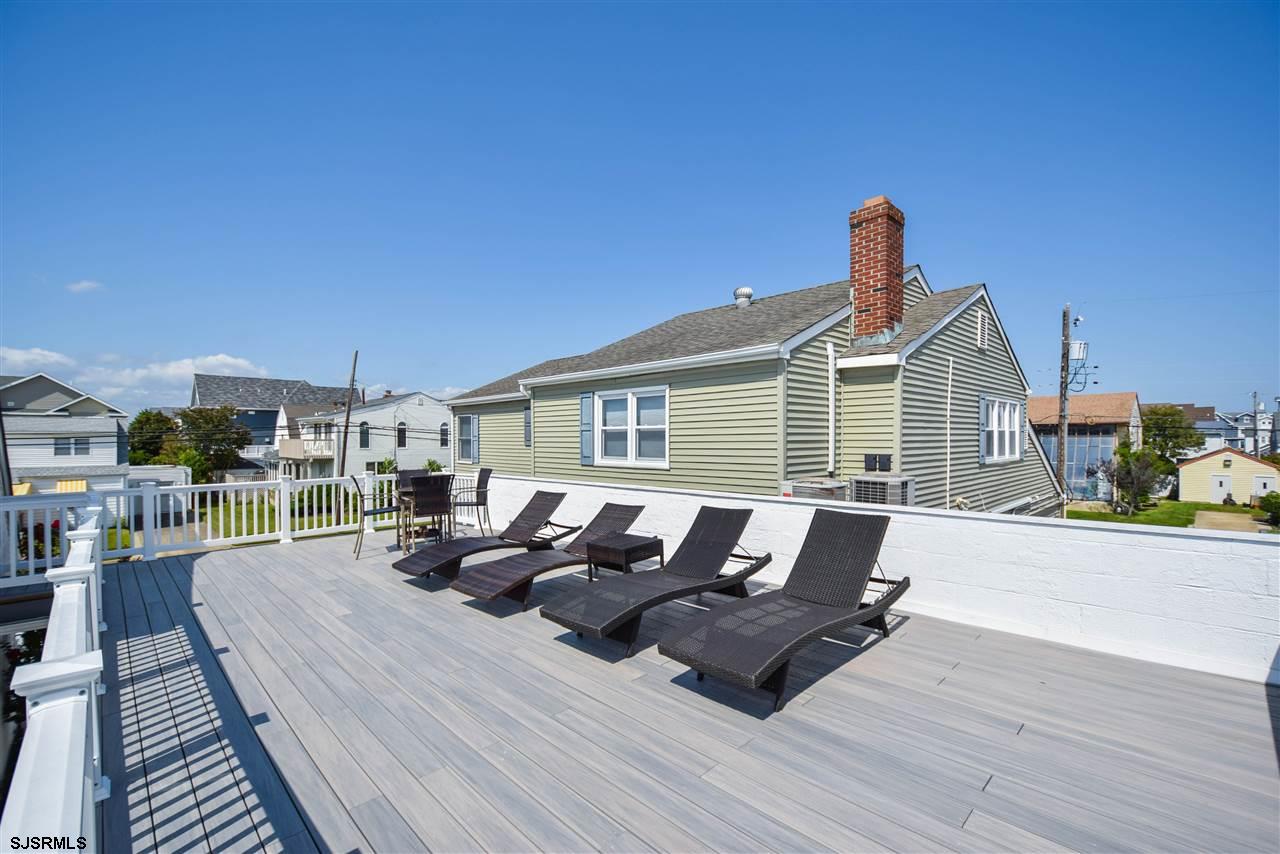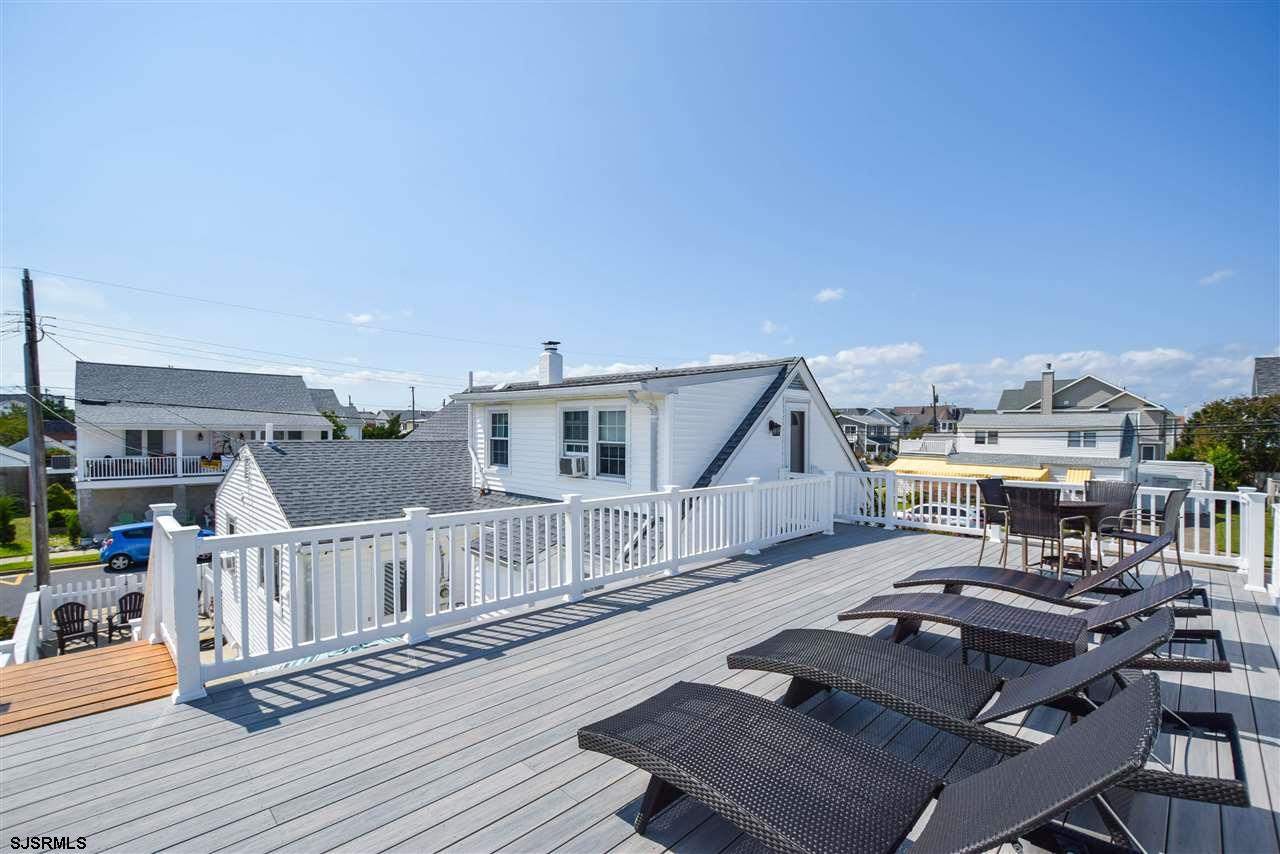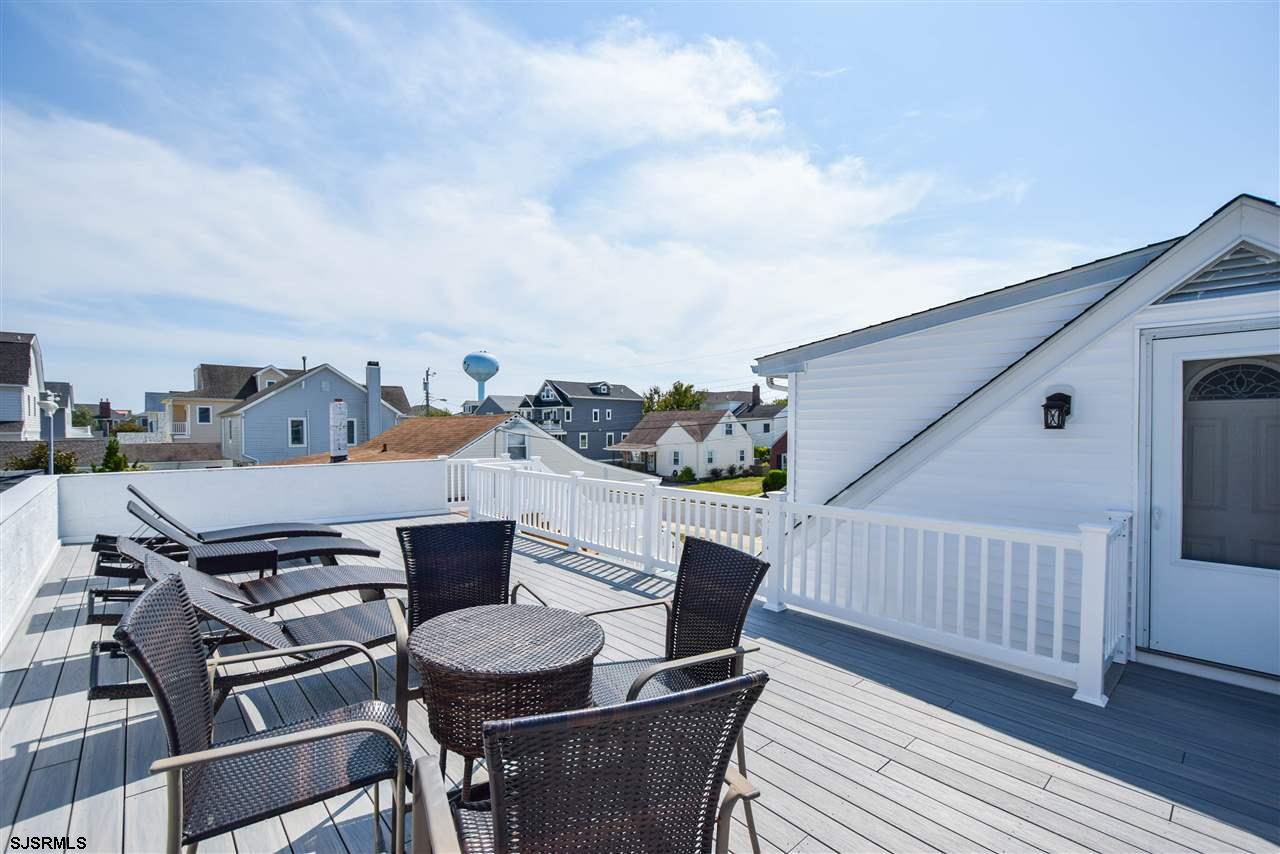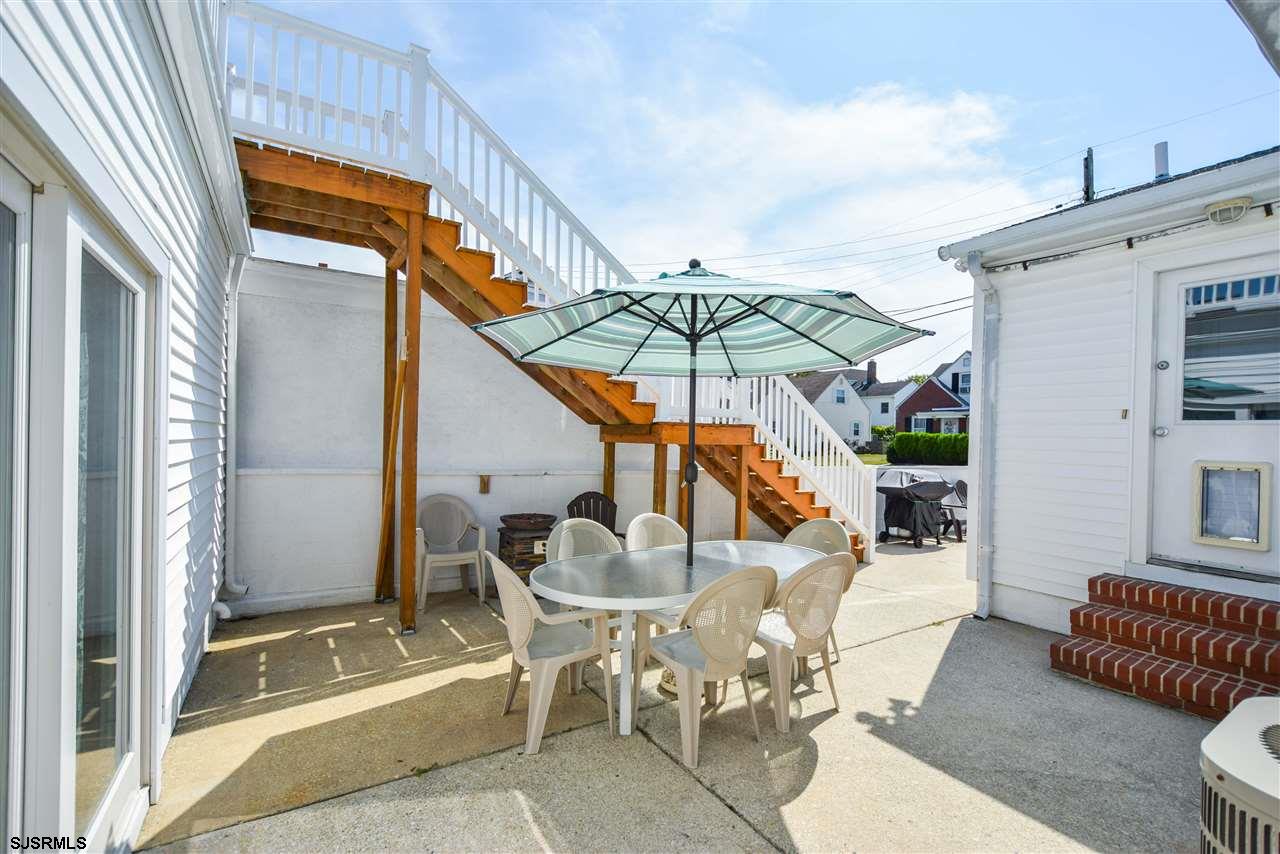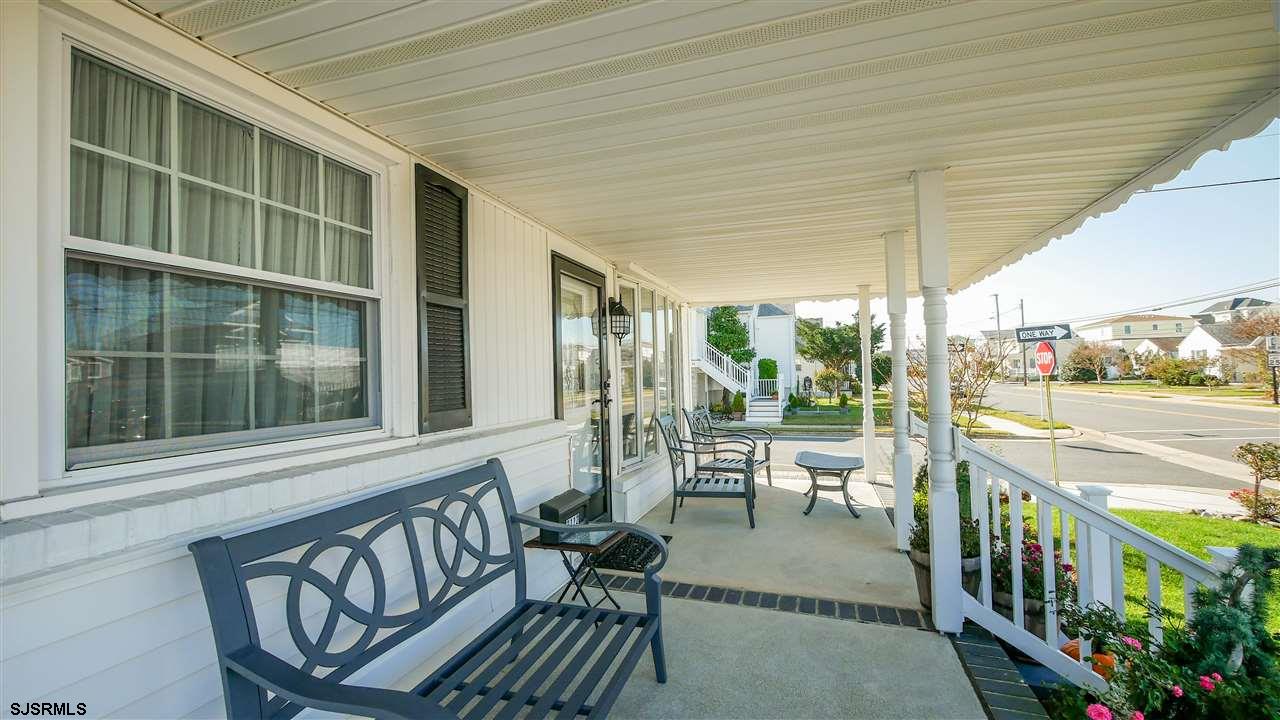 Details

Request Info

Send to Friend

Ask a Question

Print